Pinterest is a great place to find new ideas and share your own. Through visual discovery, you can also share anything you like, such as photos, style inspirations, and many other things. Pinterest is an excellent resource for ideas that will help you in your daily life. You can save images from Pinterest and hold anything that inspires you. Your home organization has been compromised. Consider your next automobile purchase. Make a life you enjoy.
However, you can not save the video directly from Pinterest on your iOS device like you save an image. So stay tuned until the end of this guide to learn how to download Pinterest videos on iPhone (iOS 16) using some tricks.
---
Download Pinterest videos on iPhone (iOS 16)
Follow the instructions below to download the videos from Pinterest on iPhone 13.
Step 1. To start, open the "Pinterest" app on your iPhone device, then "Select" your favorite video.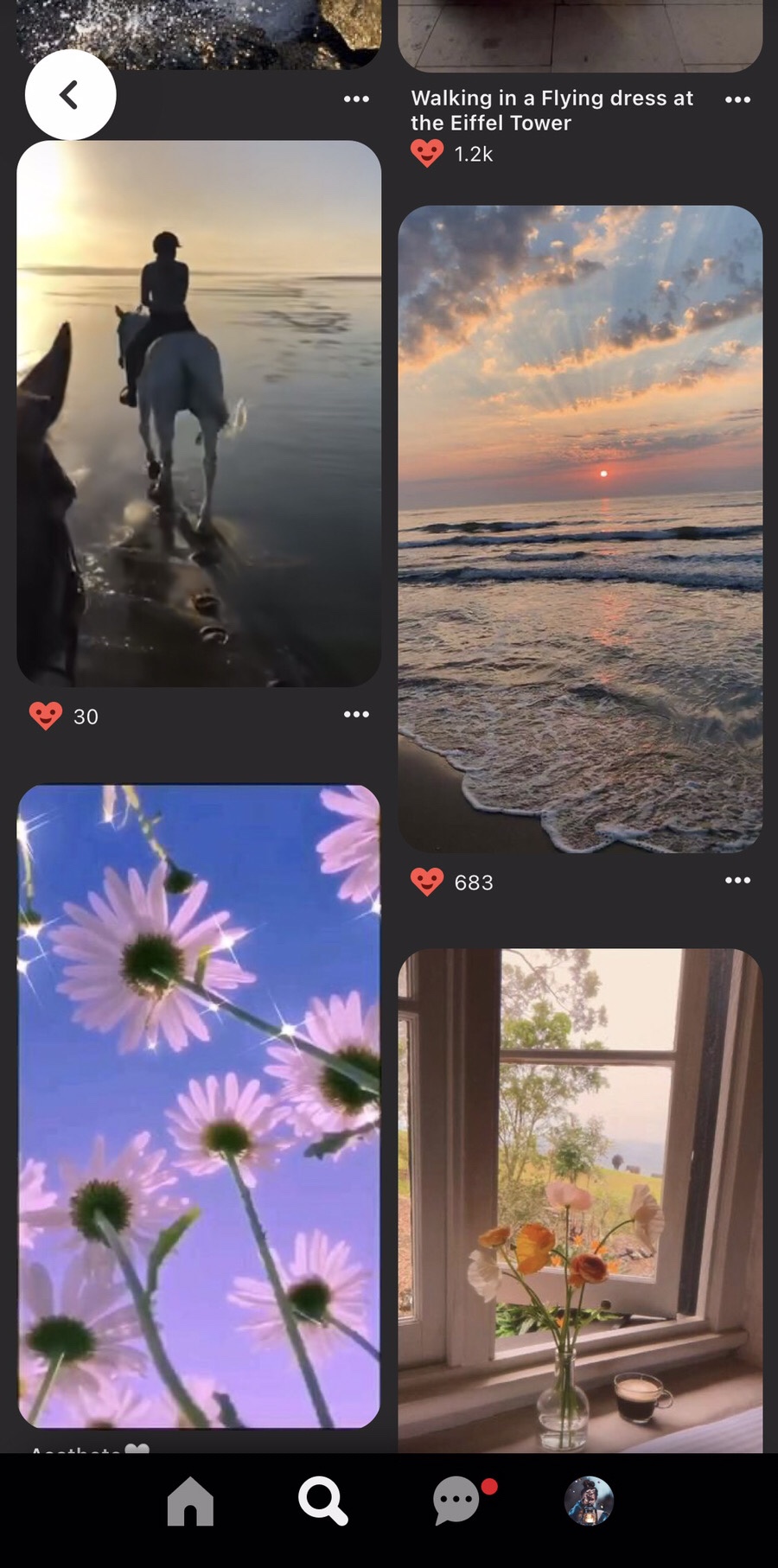 Step 2. Now tap on the "…" in the bottom right corner to access more about the picture.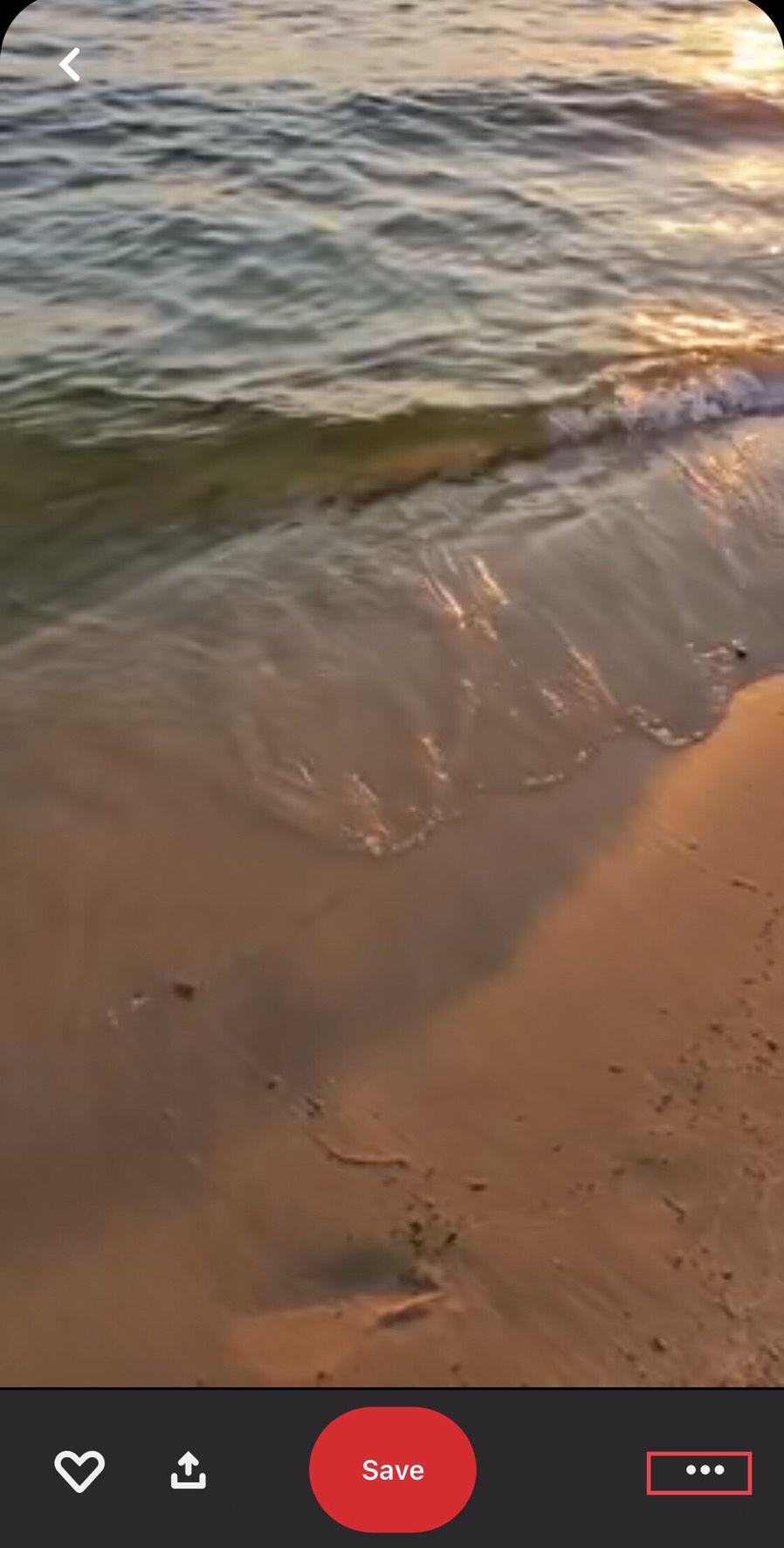 Step 3. Now select the "Copy link" from the options provided to copy the video link to save it on your iPhone device.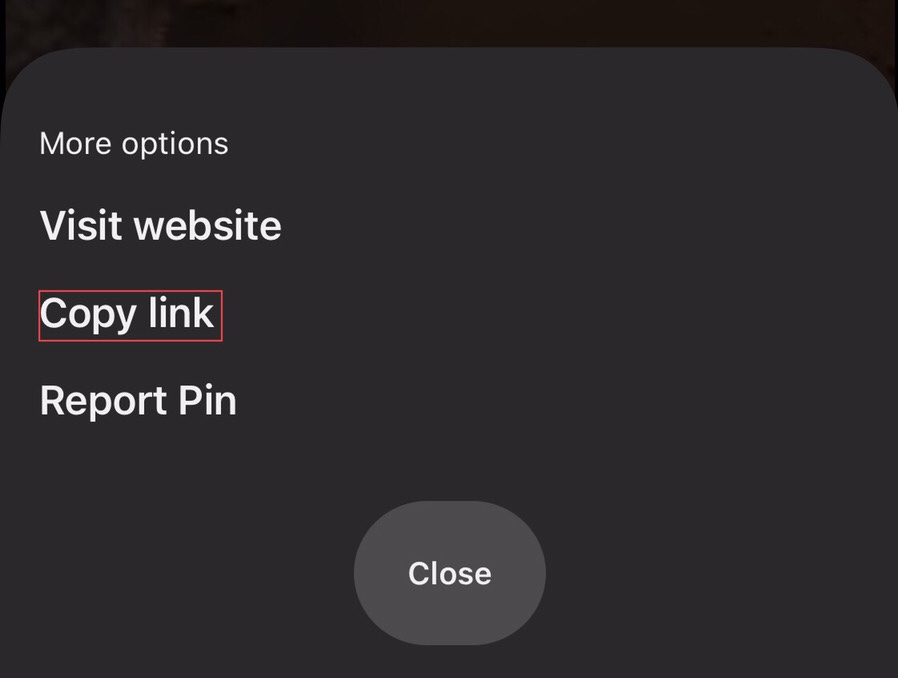 Step 4. After, open the web browser on your device and search for the "Experts PHP Pinterest video downloader" in the search box, tap on it to open the website.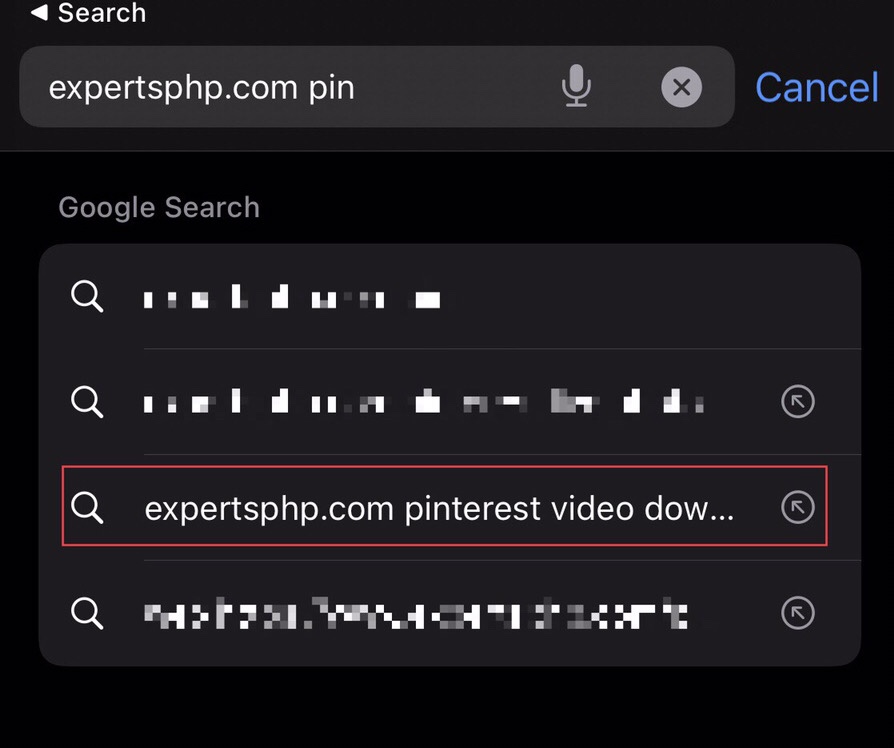 Step 5. Now "Paste" the video link on the website you copied earlier from Pinterest and tap on the "Download" beside the pasted link.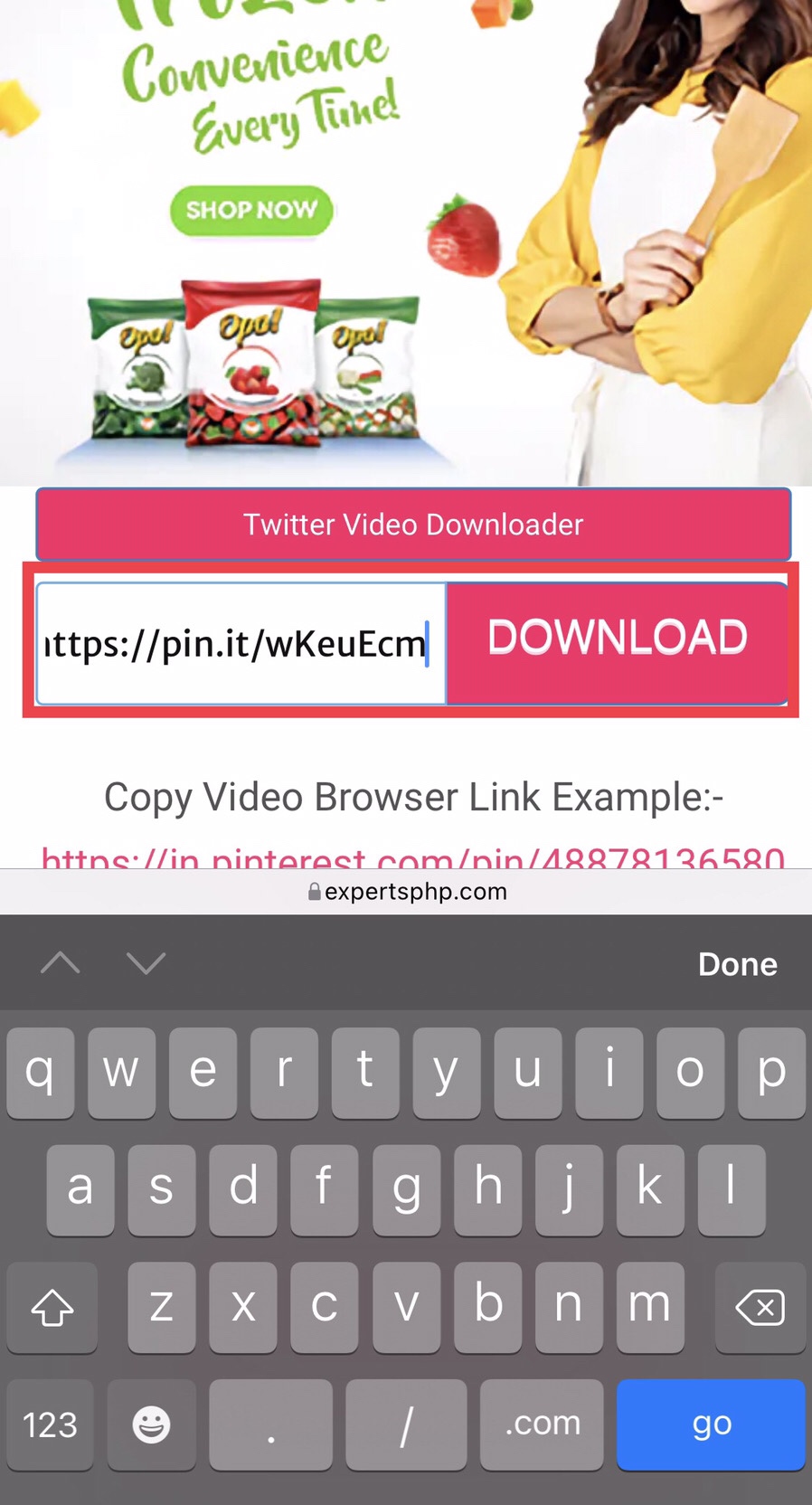 Step 6. Then here, you have two sizes for the video. You can download any you want, so tap and hold on to the "Download link."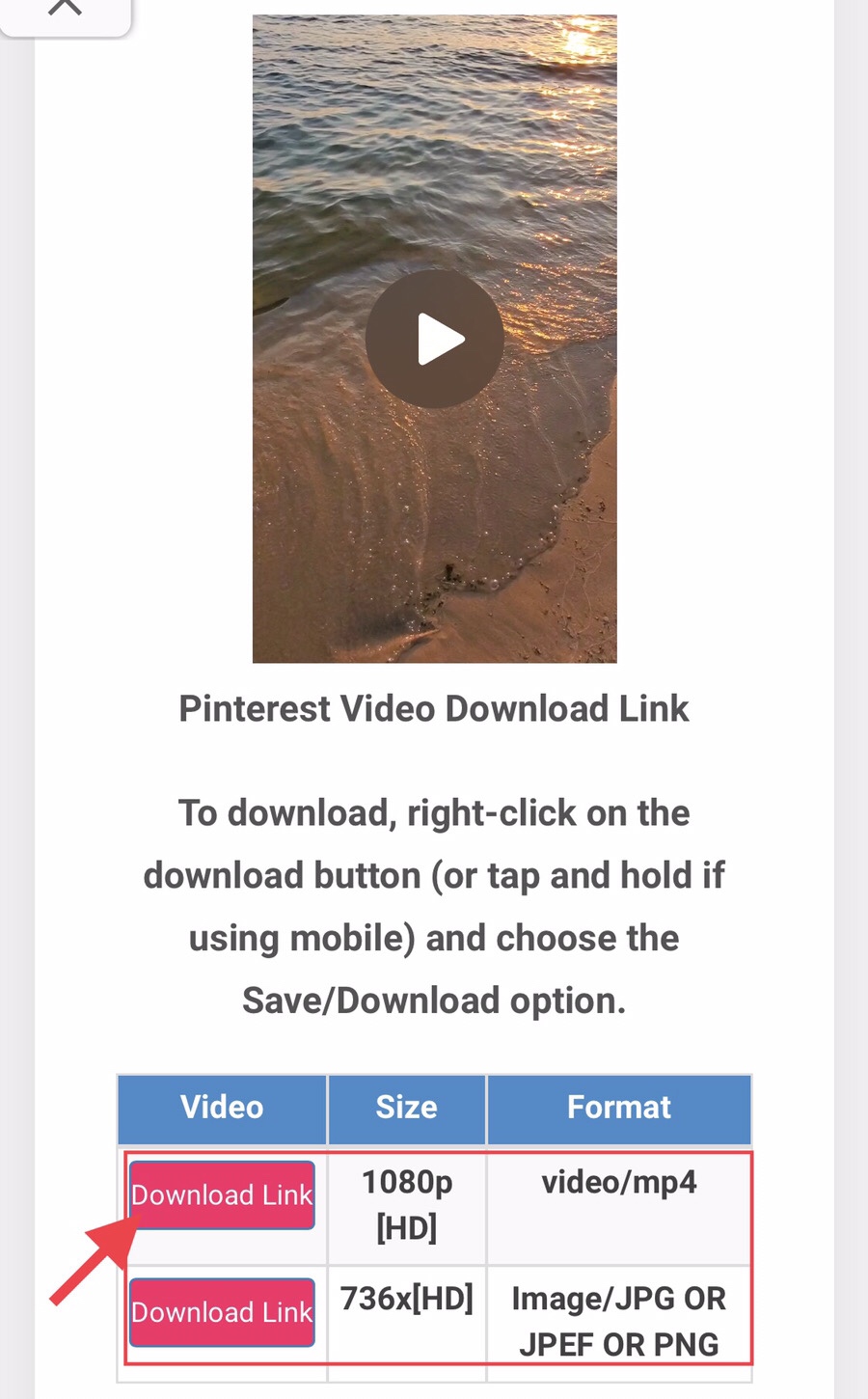 Step 7. Now you see a list of options, so select the "Download Linked File" to download the video.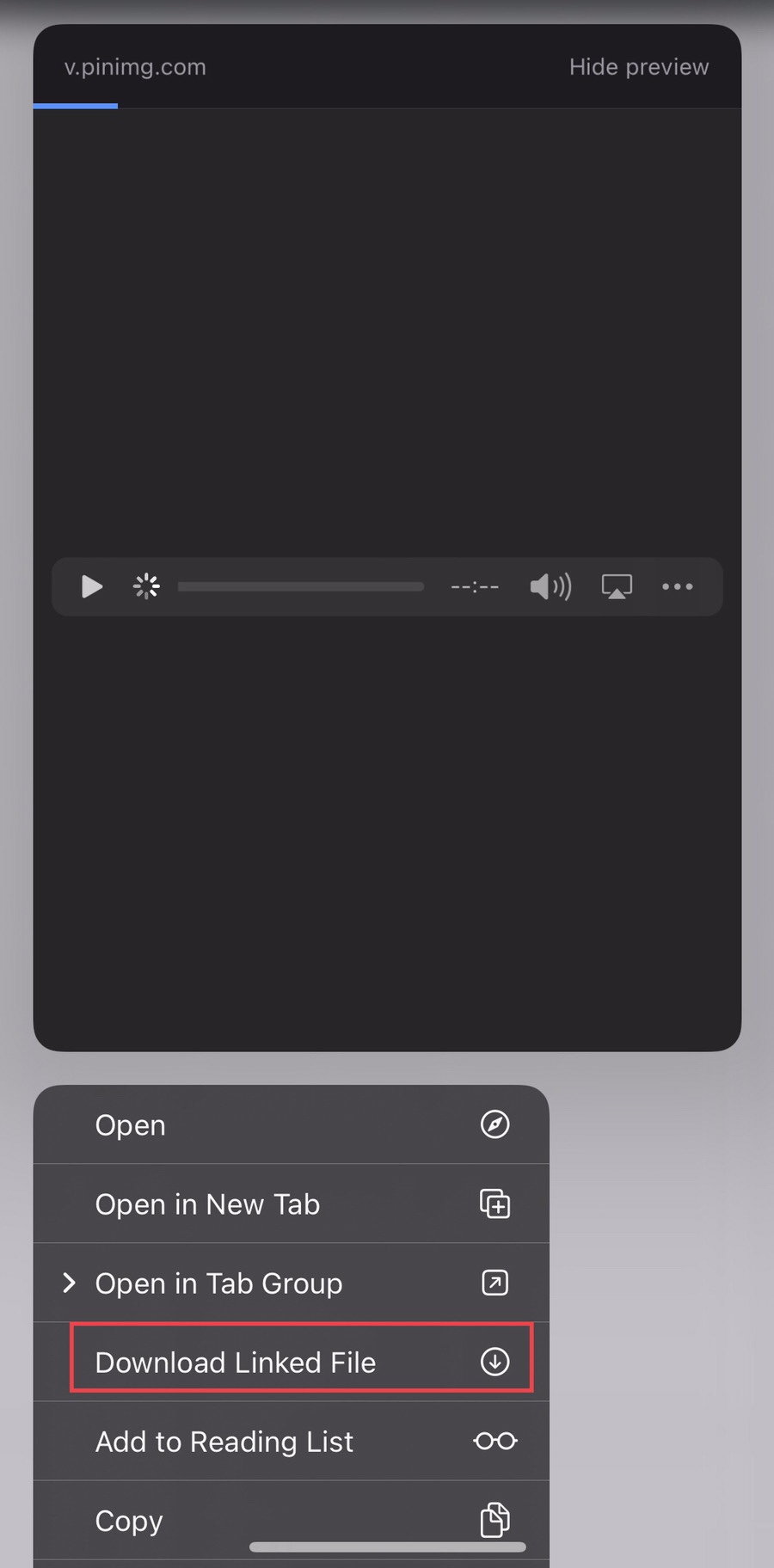 Step 8. After the download is completed, tap on the "Download" option on the side of the search box.

Step 9. Now tap on the "Downloads."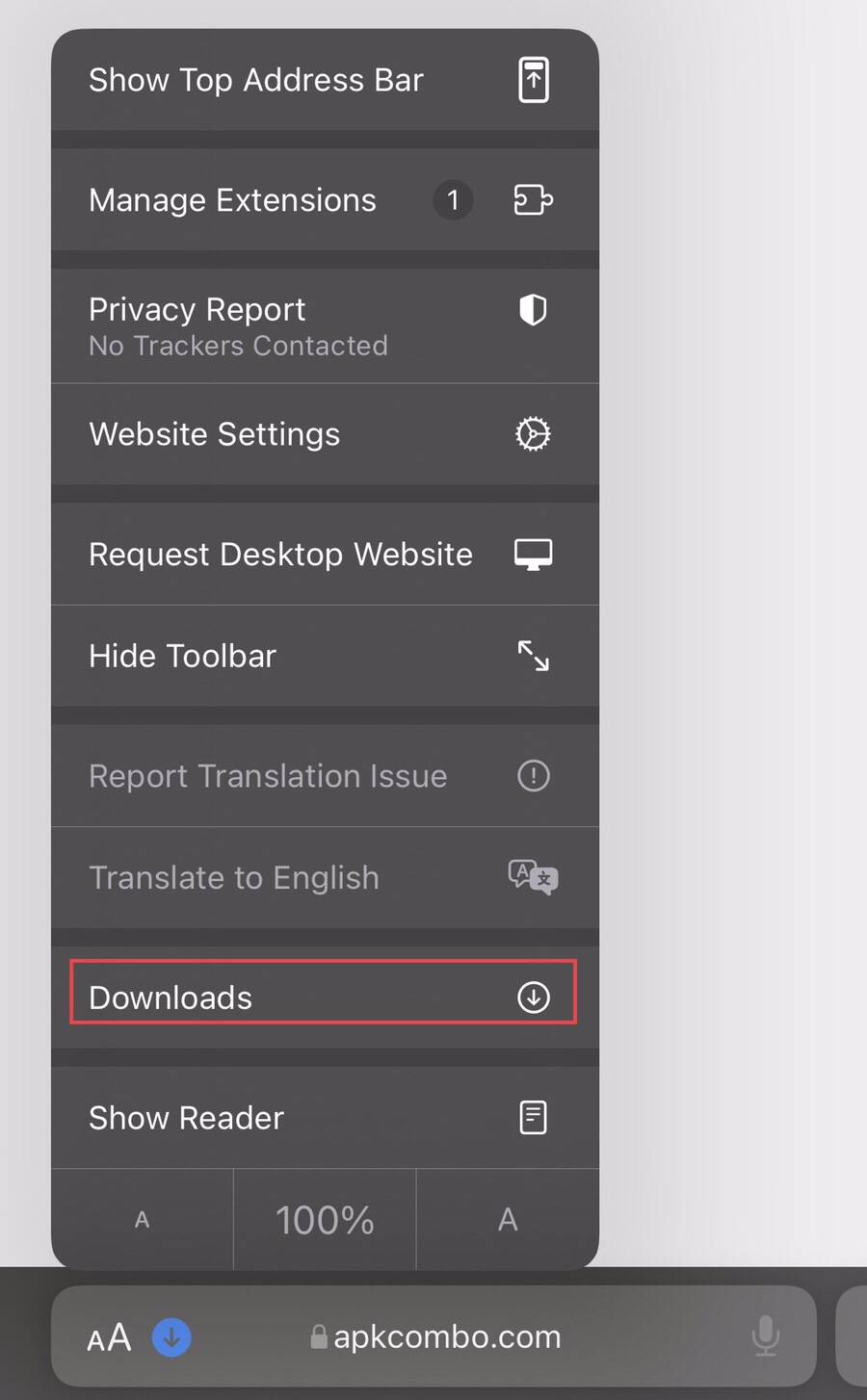 Step 10. Then form the files downloaded on your device. Tap on the file to open it, and select the "Send button" in the bottom left corner.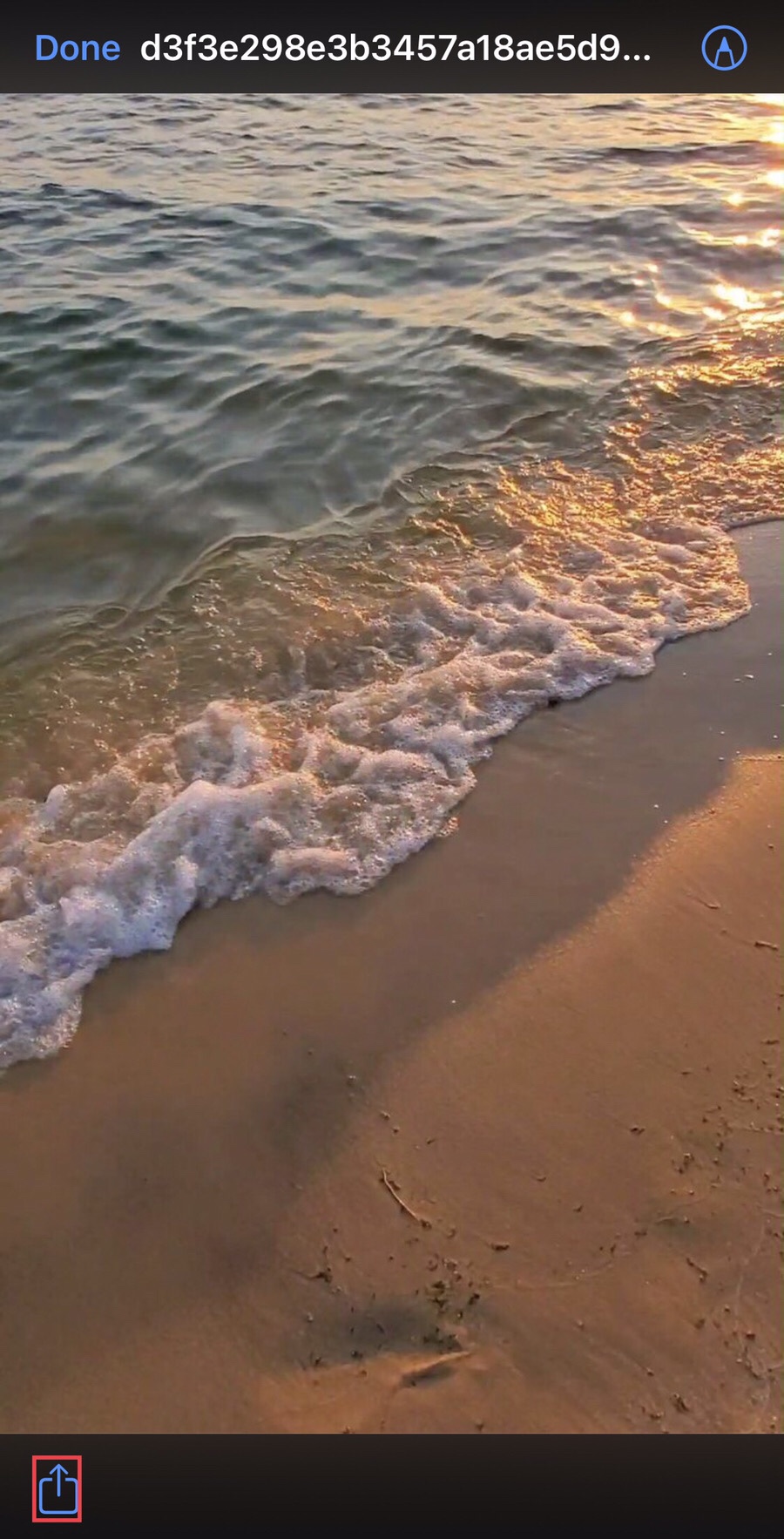 Step 11. It will provide many options for you, so to save the video on your phone's gallery, tap on the "Save video" option.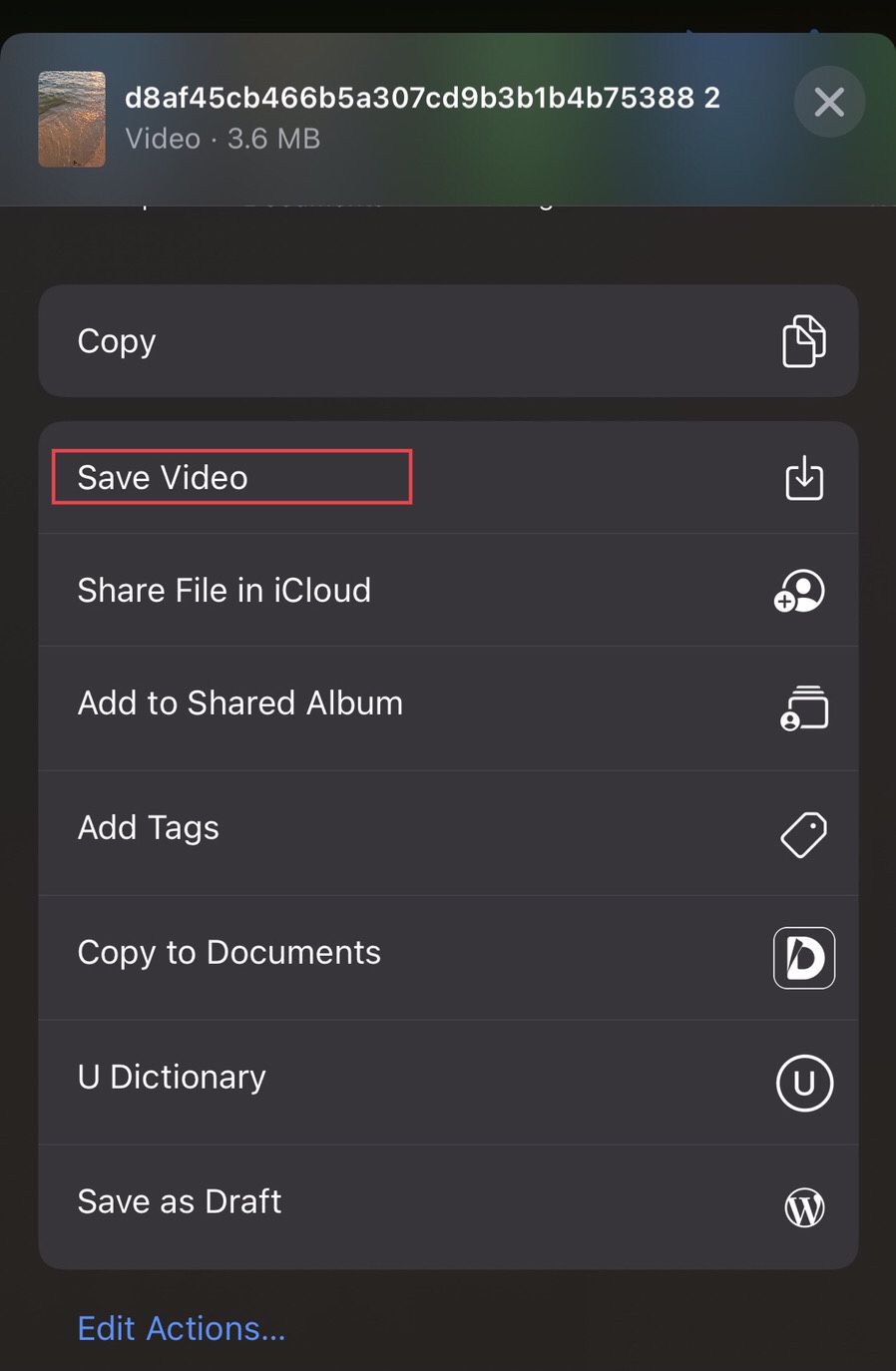 Step 12. Finally, you have downloaded the video; open the device's "Gallery" to watch the Pinterest video you downloaded earlier.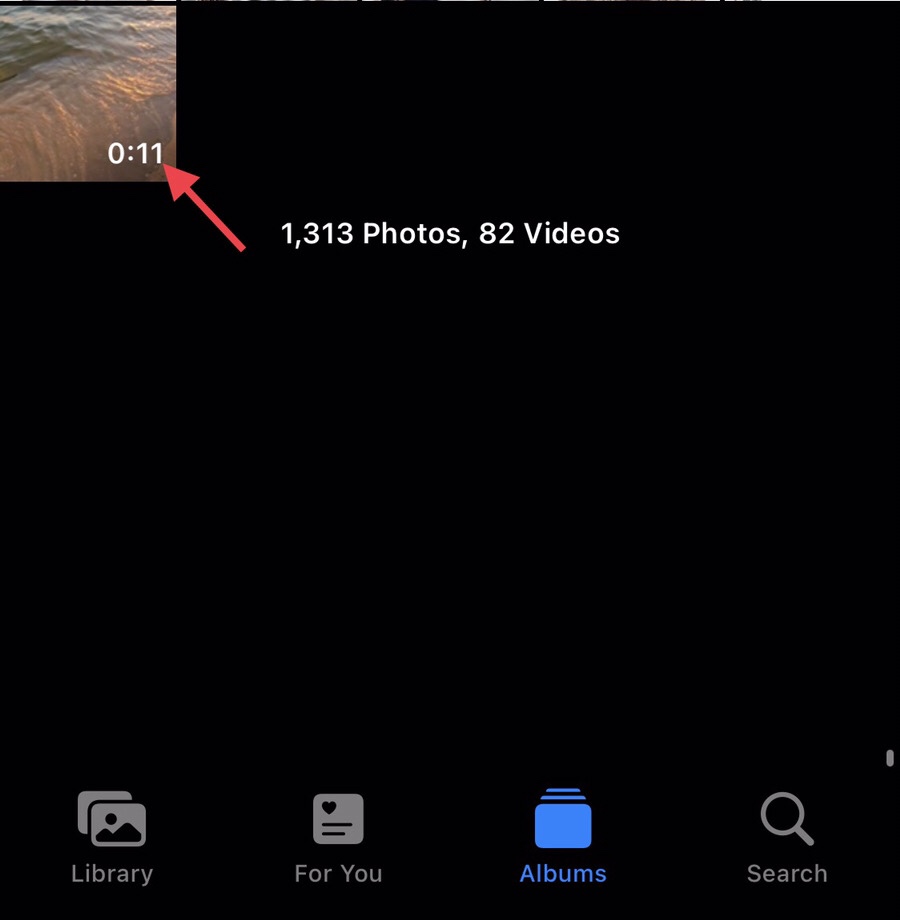 That's it; you have saved the Pinterest video on your iPhone device.
---
Final words
It was not easy for you to have the Pinterest video on your iPhone gallery, but now, through this article, you have learned how to download Pinterest videos on iPhone (iOS 16). Lastly, if you have any suggestions or questions, let us know in the comments section below.
---
Read also