This Techschumz article will help you customize the always-on display mode on the iPhone 14 Pro and Max in iOS 16.2.
iOS 16 has many features, one of which is the "always on display" mode, which uses new technologies to make the display incredibly power-efficient while dimming the Lock Screen and still displaying helpful information like the time, widgets, and wallpaper.
However, there was no way for you to customise it, and Apple has now added this feature's ability to be customised with the release of iOS 16.2. There is a way to prevent notifications from appearing on the iPhone screen when it is always in display mode, which also displays anything else.
---
Hide the "Always on Display" notification on your iOS 16 device
Follow the instructions below to hide the notifications in "always on display mode."
Step 1. Open the "Settings" app on your iPhone, scroll down the settings menu, and select "Display & Brightness."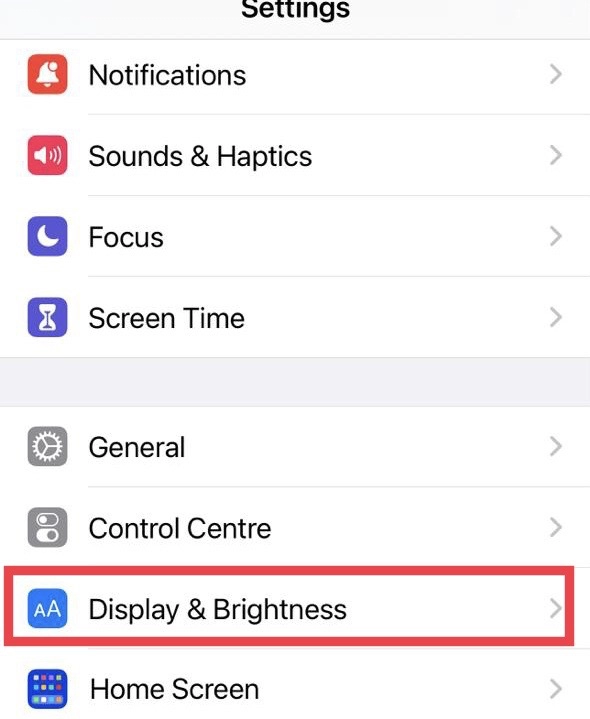 Step 2. Then tap the "Always on Display" feature from the display menu.
Step 3. Finally, turn off the "Show Notifications" option.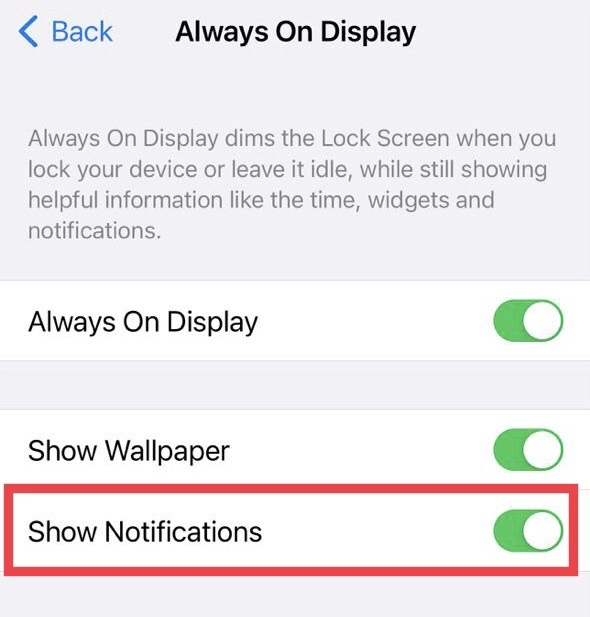 That's all there is to it; you've customised the always-on-display feature and turned off the notification.
---
Final Words
This article has helped you turn off the always-on display notifications on your iPhone 14 ProMax running the iOS 16.2 version, which is helpful for those who want to keep their notifications hidden. Finally, if you have any questions or suggestions, post them below in the comments section.
---
Read also:
How To Lock Telegram With Face ID Or A Passcode On IPhone 14/13/12 & Etc