Do you want to set a face ID lock in the Telegram app? If yes, then you're in the right place. This guide will show you how to lock Telegram with Face ID or a passcode on any iPhone running on iOS 16 or higher.
Telegram is a popular messaging app for individuals and businesses with millions of users. It is a reliable and secure chat app. However, if you frequently leave your phone unattended, you risk being a target for snoopers. If you're concerned about privacy or don't want others to see your Telegram chats, you can unlock it with a passcode or face ID on your iPhone. So without further ado, let's get straight to the steps.
Unlock Telegram Using Face ID on iPhone
You can follow the same steps on your iPhone and iPad, and I hope it will help.
Step 1. Launch the Telegram application.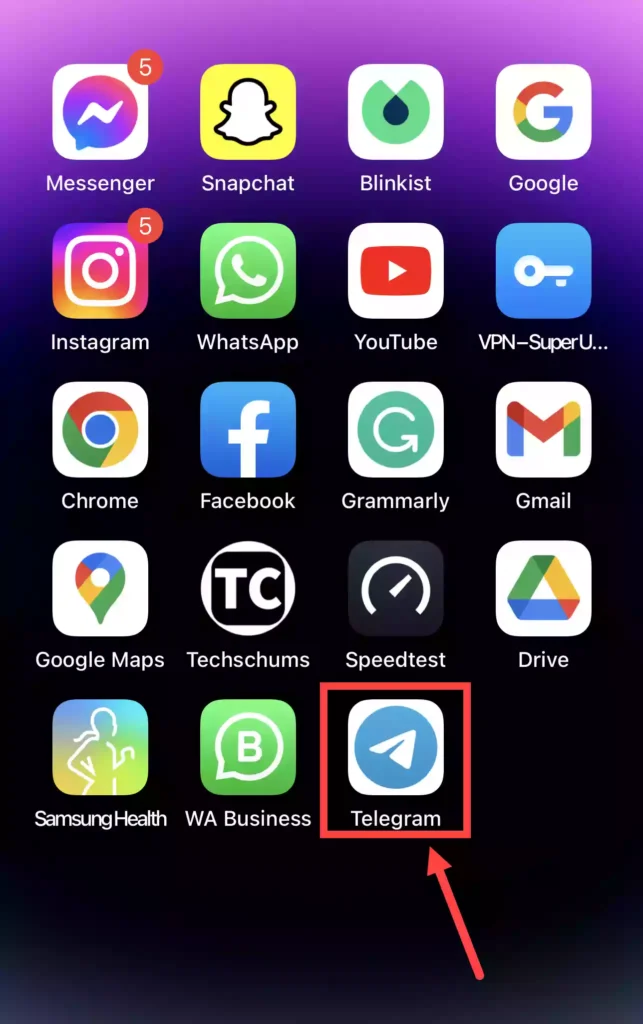 Step 2. Tap on "Settings" in the bottom right corner, and go to "Privacy and Security".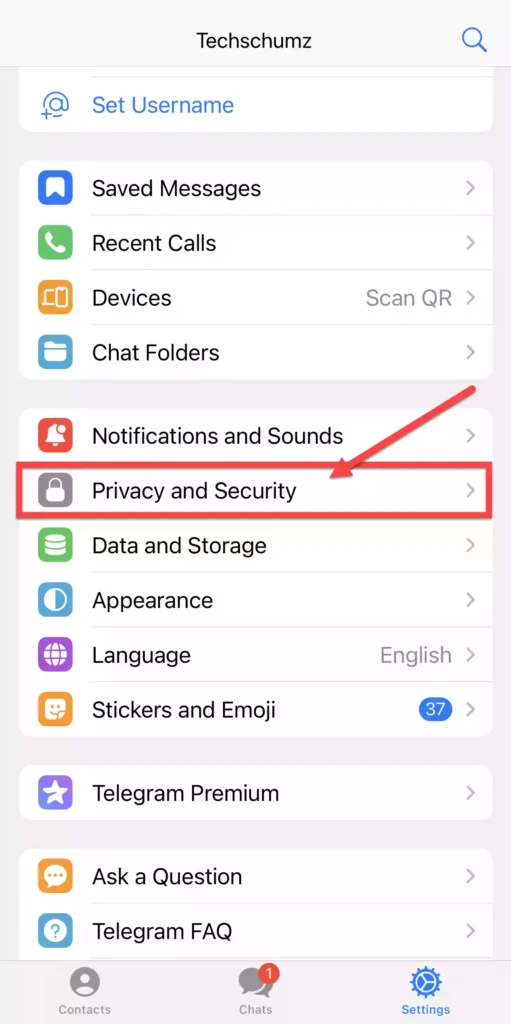 Step 3. Tap on "Passcode & Face ID" to continue.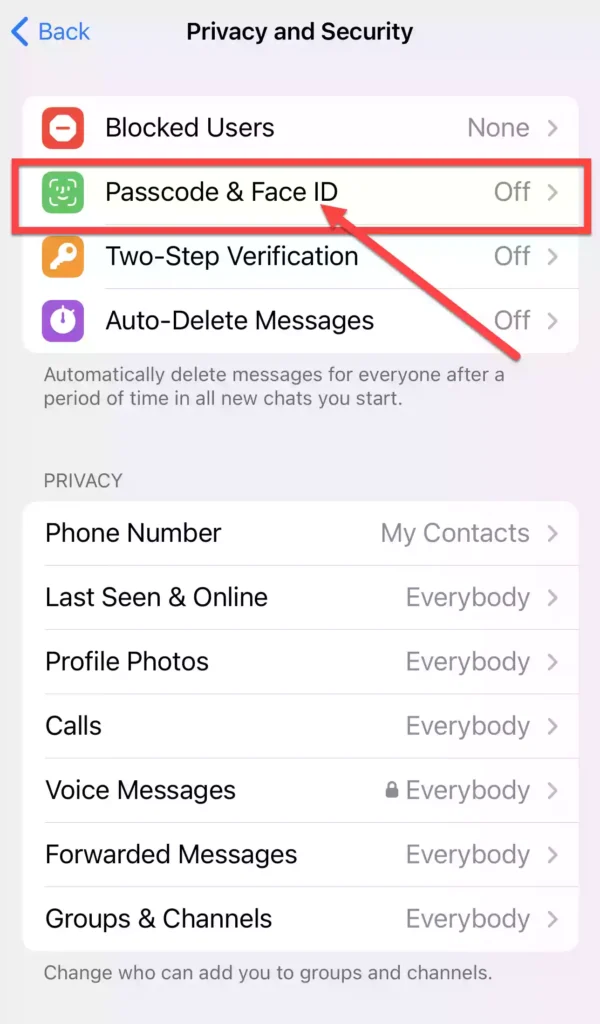 Step 4. Tap on "Turn Passcode On."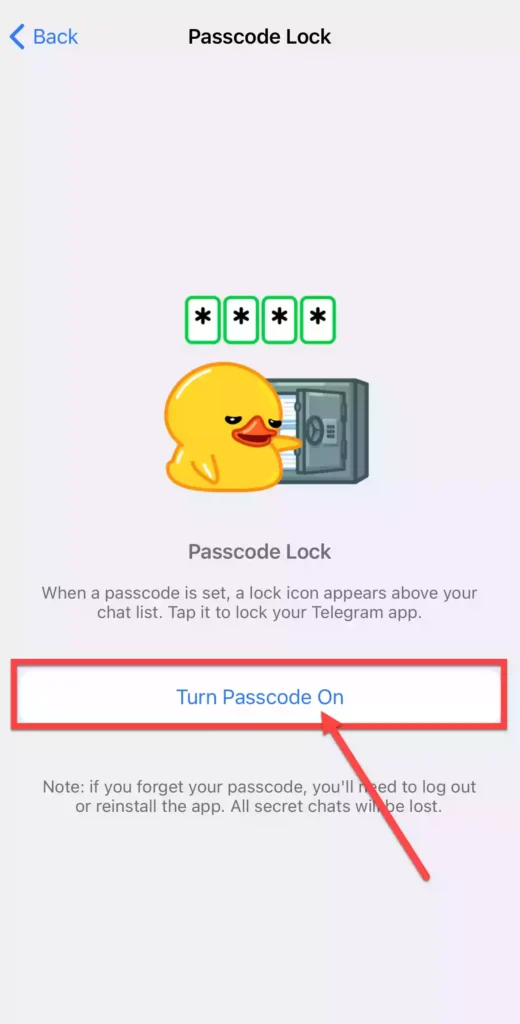 Step 5. Enter a six-digit passcode, and then re-enter it to confirm.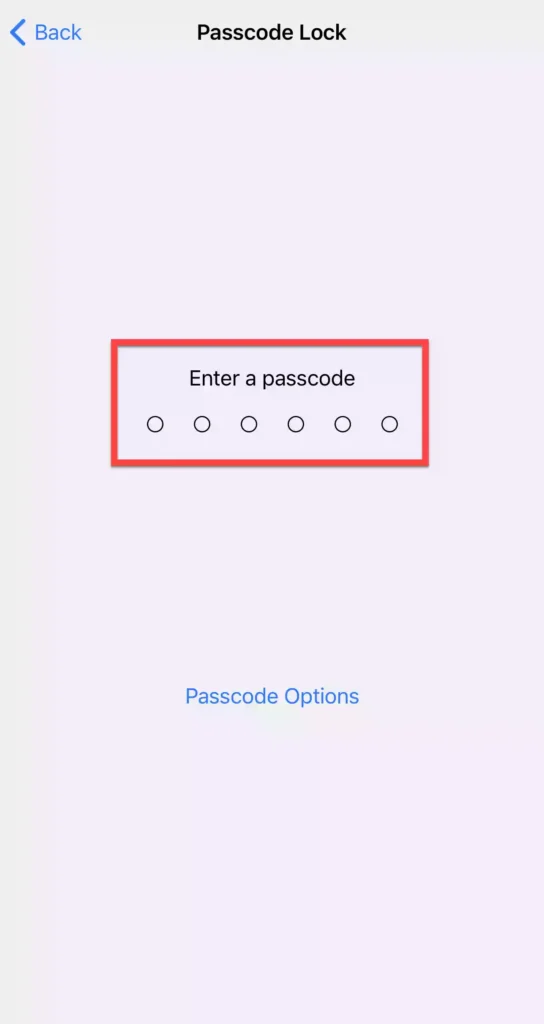 Step 6. Once you've configured your iPhone's passcode, you can now use Face ID to unlock Telegram. All you have to do is toggle "Unlock with Face ID". This will get the information from the Face ID that you have configured for your iPhone.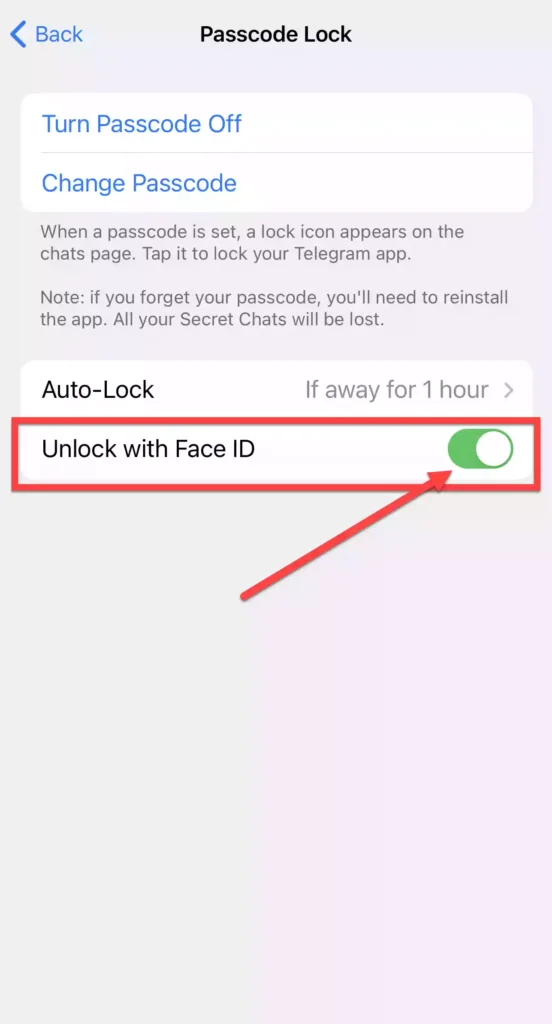 That's it! After enabling this feature, it will ask for the passcode or scan for the face ID whenever someone opens Telegram.
---
Read also:
How To Enable Action Mode On iOS 16