A proxy server is a server that lies between your computer and the internet. A proxy server, which acts as a bridge between your web browser and internet services such as websites and software-as-a-service (SaaS) platforms, might possibly make your internet faster as well as more private and secure. In this guide, we will help you learn some ways on how to configure and set up a proxy server on a Windows 11 PC and different browsers.
What is a proxy on Windows 11?
A 'proxy' is a substitute. A proxy server is another means for computers on the local network to connect directly to the internet by assigning the user a new IP address. Proxy servers are classified into various kinds. A web proxy server, for example, saves copies of recently visited online pages on your hard drive.
When you go to a page, the proxy checks to see if the cached version is current. This is more efficient than downloading static files from the website. By requiring everyone to utilize the proxy, system administrators have complete control over what their users may access.
Why people use proxy servers
You may be tempted to deactivate your Windows 11 computer's proxy settings in order to access websites that your boss would prefer you not visit during work hours. To guarantee that everyone on the network utilizes the proxy to access the internet, system administrators frequently restrict all internet access at their firewall, save traffic originating from or going to the proxy. As a result, if you want to access anything outside of your local network, you can use a proxy.
---
2 Ways to Configure A Proxy Server on Windows 11
Windows 11 has a built-in proxy that is just as strong as the rest of the proxy servers on the market. It's worth noting that Windows 11 isn't set up to automatically detect proxy settings. As a result, before connecting to the Internet, users must manually establish a proxy server on their system. Below, you will learn two ways on how to do that.
---
Method 1. Set up a Proxy Server on a Windows 11 PC or Laptop via Setup Script
Your network administrator will give you a network script that will allow you to establish proxy servers on your Windows 11 PC or laptop. To set up a proxy server using the script in Windows 11, follow the given steps:
Step 1. Press "Windows + I" shortcut keyes to open the Settings app.

Step 2. In Windows Settings, click "Network & internet", select "Proxy" on the right pane of your screen.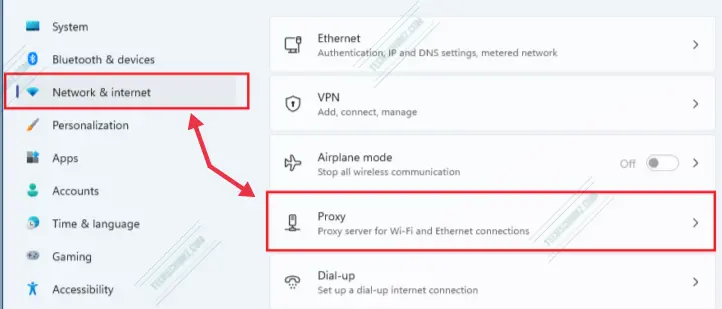 Step 3. You will now see a Proxy Settings Panel. On this Panel, select the "Set Up" button.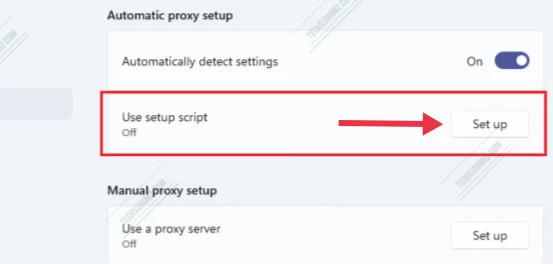 Step 4. Next, turn on "Script Proxy" and type in the script address provided by your network administrator or ISP.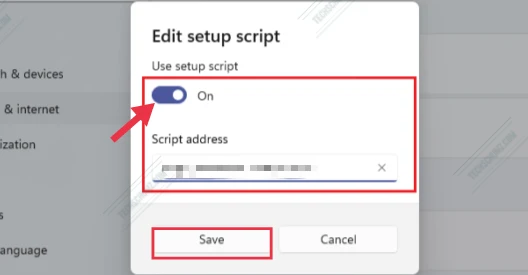 Step 5. Click "Save", and you are ready to go.
---
Method 2. Manually Configure a Proxy Server On Windows 11
You can also manually configure a proxy server on Windows 11. For that, follow the instructions below:
Step 1. Press Windows + I shortcut keys to open the Windows 11 Settings app.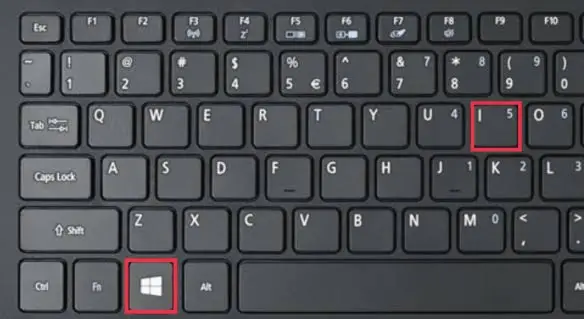 Step 2. In Windows Settings, click Network & internet, select Proxy on the right pane of your screen.

Step 3. To setup a manual proxy, select Manual proxy setup. Then click on the Set up button to enter the proxy details.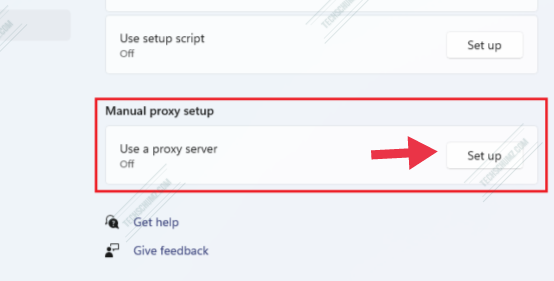 Step 4. A pop window will now appear on your screen, toggle the button to turn on the manual proxy server in Windows 11. In the Address field, type the IP address of the proxy server given to you. In the Port field, type the port.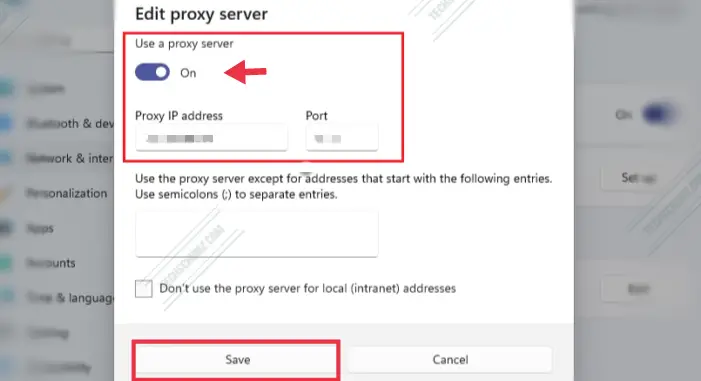 Step 5. When you are all set, click Save and close the Settings window.
---
How to Set Up a Proxy in Edge on Windows 11
Microsoft Edge will use your proxy settings in Windows 11. The steps below show how to configure a proxy from inside Microsoft Edge:
In Microsoft Edge, click the Menu button from the top-right corner, and select Settings.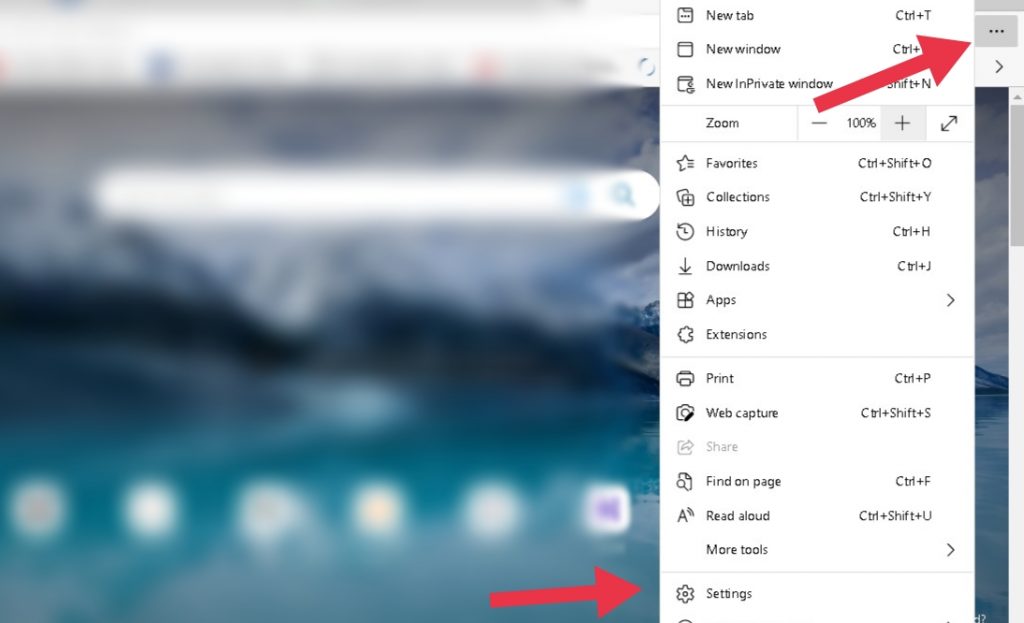 Scroll down and click the System.
Click the Open your computer's proxy settings button.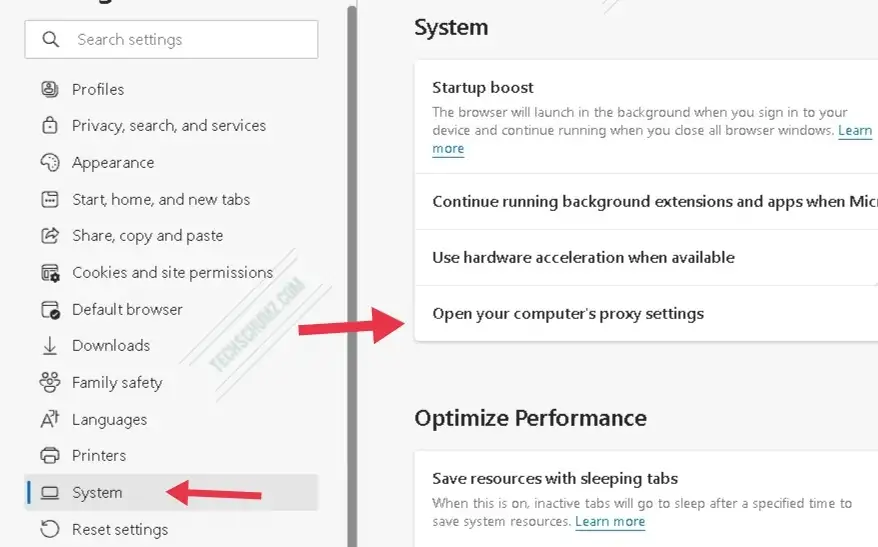 Next, go back to the instructions for Windows 11 listed above, then follow them to configure your proxy server settings.
---
How to Configure a Proxy in Chrome on Windows 11
Chrome utilizes your Windows proxy by default. To update your proxy settings inside Google Chrome, follow these steps:
Click the Chrome Menu in the browser toolbar.
Click Settings.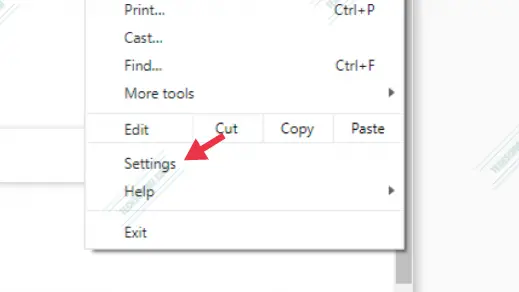 Scroll down to the bottom of the display. Click on Advanced.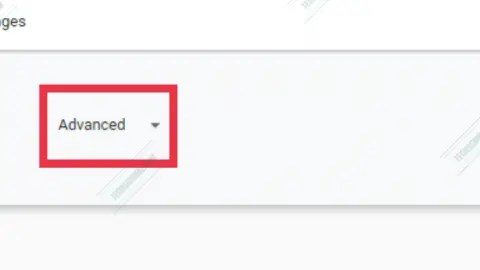 In the System section, click Open your computer's proxy settings.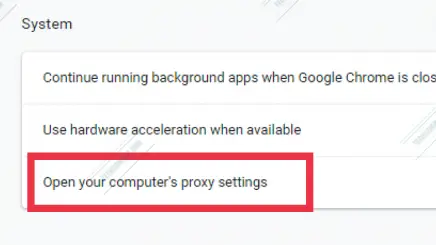 Finally, follow the instructions listed in the first section to set up your proxy server settings and follow them.
---
How to Set Up a Proxy in Firefox on Windows 11
Unlike other web browsers, Firefox does not use your system's proxy settings by default. You must modify your proxy settings from inside Firefox:
Open the Firefox menu and select Settings.
In the General panel, go to the Network Settings section.
Next, click Settings to open the Connection Settings window
In the Connection Settings, select, Auto-detect proxy configuration for this network. When prompted, enter the proxy address.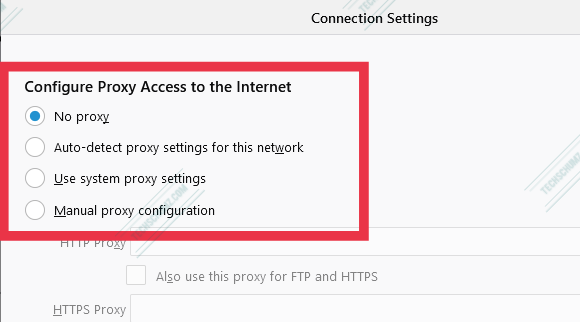 You can also select Use system proxy settings. By choosing that option, Firefox uses the proxy settings of your Windows 11 system.
Click OK to save your settings.
---
FAQs
What are different types of proxy?
Under your network options, you'll see a variety of different proxy protocols, and the three popular protocols are as follows:
HTTP: HTTP is the most prevalent proxy protocol. Because this sort of proxy is insecure, it should not be used for sensitive sites.
HTTPS: HTTPS is the secure version of HTTP. Select this option if you wish to send and receive sensitive information.
SOCKS: A more adaptable version of the HTTP protocol, SOCKS can accommodate a wider range of internet traffic and is commonly used for torrenting.
Which is better, Proxy or VPN?
When it comes to privacy, comfort, and ease of use, a VPN is unbeatable. A proxy just protects the web browser you're using, but a VPN protects your whole network.
What is a reverse proxy server?
A reverse proxy server is a sort of proxy server that generally sits behind a private network's firewall and routes client requests to the proper backend server. A reverse proxy adds an extra layer of abstraction and control to guarantee that network traffic flows smoothly between clients and servers.
What is the difference between proxy and firewall?
A firewall and a proxy server are both parts of a network's security. Firewalls can prevent unwanted access to your computer by blocking ports and applications, whereas proxy servers effectively hide your internal network from the Internet.
---
Conclusion
Proxy servers are commonly used to obtain access to websites and Internet services that your ISP or the government has blocked. And this post was all about how to set up a proxy server on a Windows 11 PC or laptop. We also showed you how you can configure a proxy on Chrome, Edge, and Firefox on your Windows 11 computer.
If you know of any additional ways to set up a proxy, please share them in the comments section below. Good Luck!
---
More Windows 11 related posts: