Samsung, like all smartphone manufacturers, strives each year to make its products more intuitive and user-friendly. One of the design features was the removal of the apps button, which made room for the user's most frequently used apps. You can now access the apps screen by swiping up from the home screen. If you prefer, you can restore the apps button to your home screen. This guide will show to steps to do that.
---
Show or Add Apps Icon Button to Home Screen on your Samsung Galaxy Phone
Step 1. To get started, open the Settings app on your phone.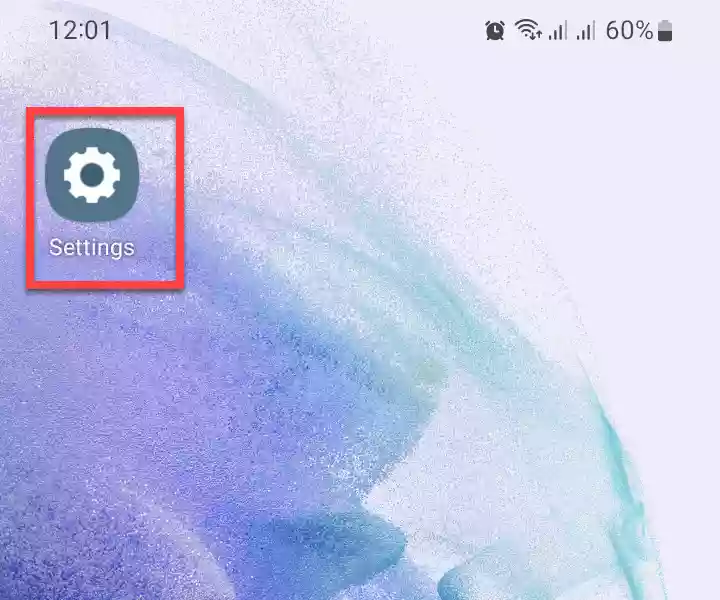 Step 2. Next, scroll down and tap on "Home screen" to continue.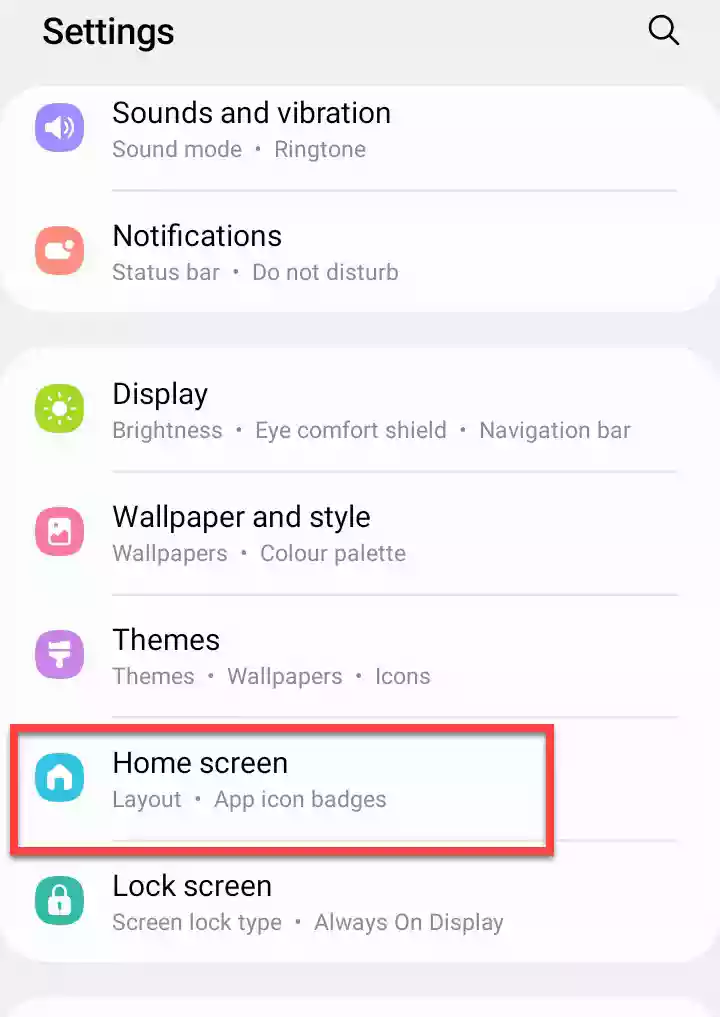 Step 3. Now, find the "Show Apps screen button on Home screen" option and enable it.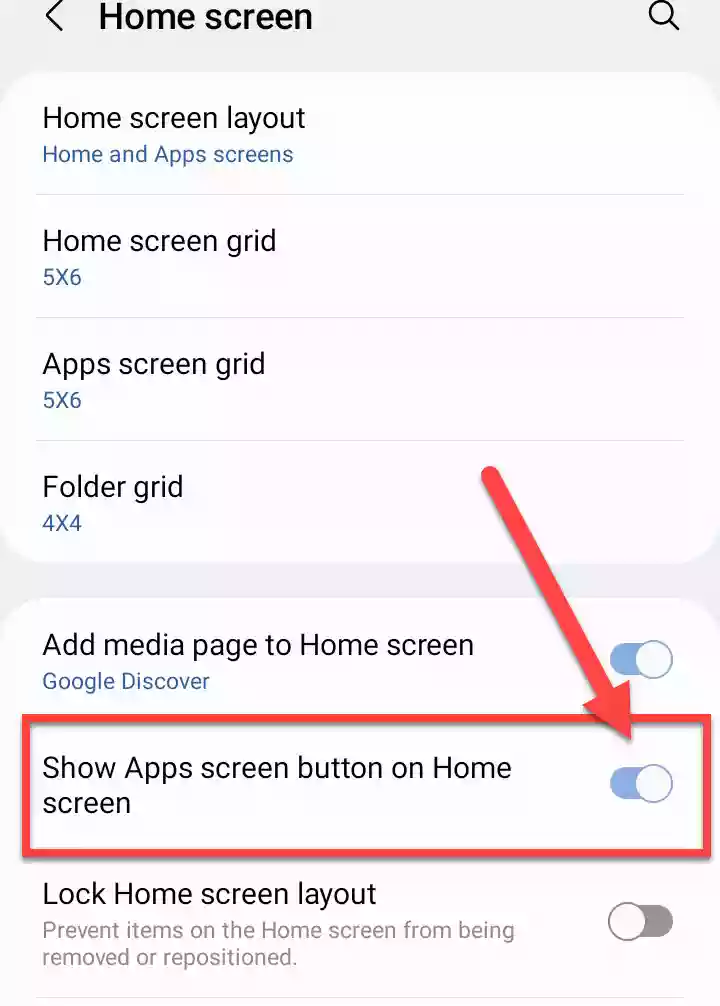 Step 4. That's it! This will add the Apps Screen button on your phone's home screen. Now, you can access the app screen by tapping on this button without swiping up.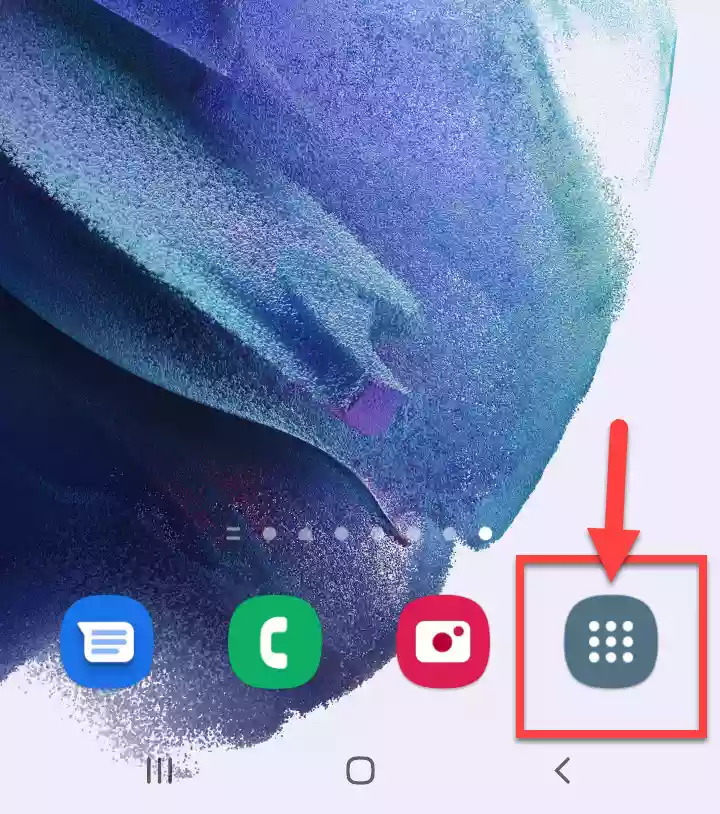 ---
Read also:
How to Create WhatsApp Call Link