In this article, I am going to guide you on How to write in Urdu Arabic and Persian in Adobe Illustrator CC 2021, 2020, 2019, etc. Most people are facing problems especially in the Middle East and South Asian countries because their language is changed and they don't know how to write Urdu, Arabic, or Persian when using Adobe Illustrator.
In Illustrator it is disabled by default to write in these languages. In this guide, you will how to enable and add languages like Urdu, Persian, and Arabic to your Illustrator CC.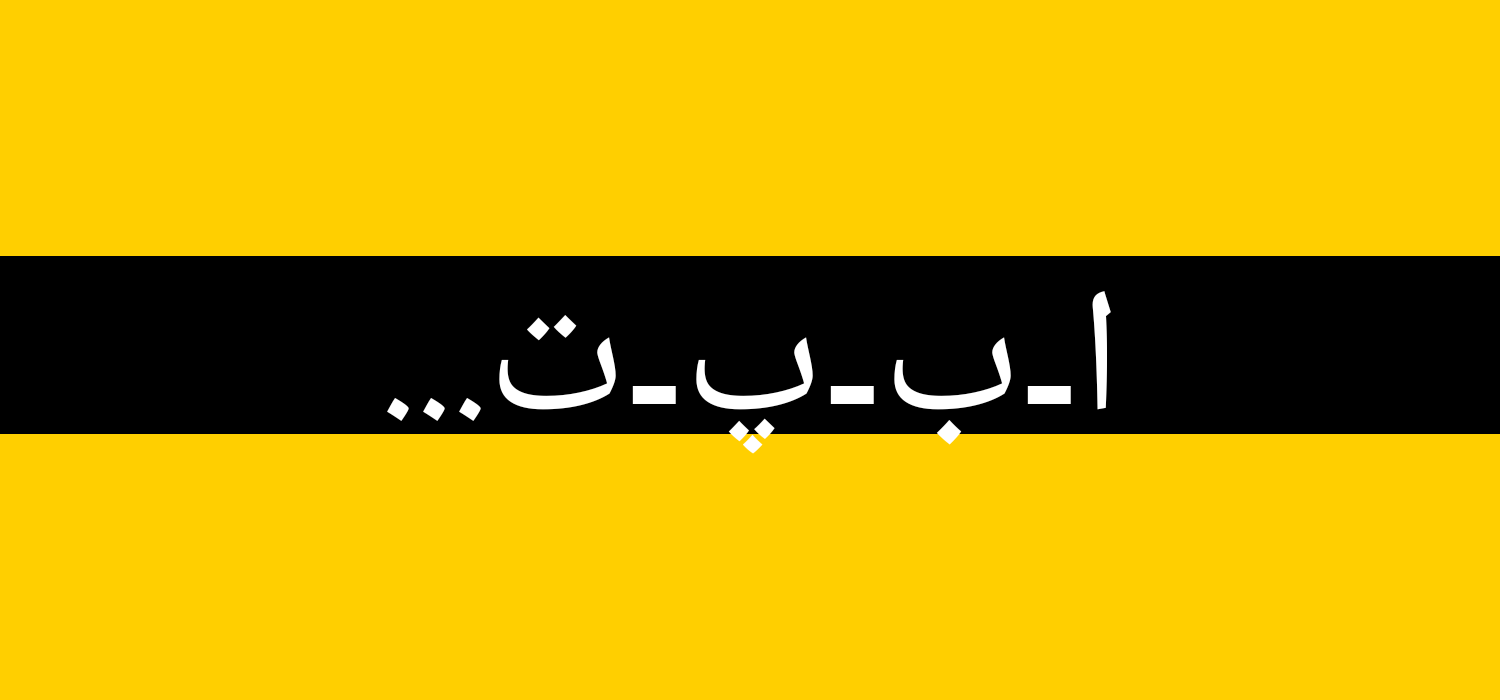 How Adobe Illustrator is Used
Adobe Illustrator is used to create a variety of digital photo and print images, including cartoons, charts, drawings, graphs, logos, and illustrations. Illustrator allows users to take a photo and use it as a guide for tracing objects in a photo. You can use it to change the color of a photo or create a sketch-like look.
Because Illustrator allows you to manipulate text in many different ways, it's a useful tool for creating postcards, posters, and other visual designs that use text and images together. Illustrator's ability to place text around a curve is especially useful for artists creating logos. Illustrator is used to designing mockups that represent how a website will look when finished, and to create icons used in applications and websites.
Steps to Add and Write in Urdu Arabic and Persian in Adobe Illustrator CC
Step 1. To add languages like Urdu, Arabic, and Persian(Farsi), you need to open Adobe Illustrator. Then tap on the Edit menu then go to the last option which is Preference then tap on the type.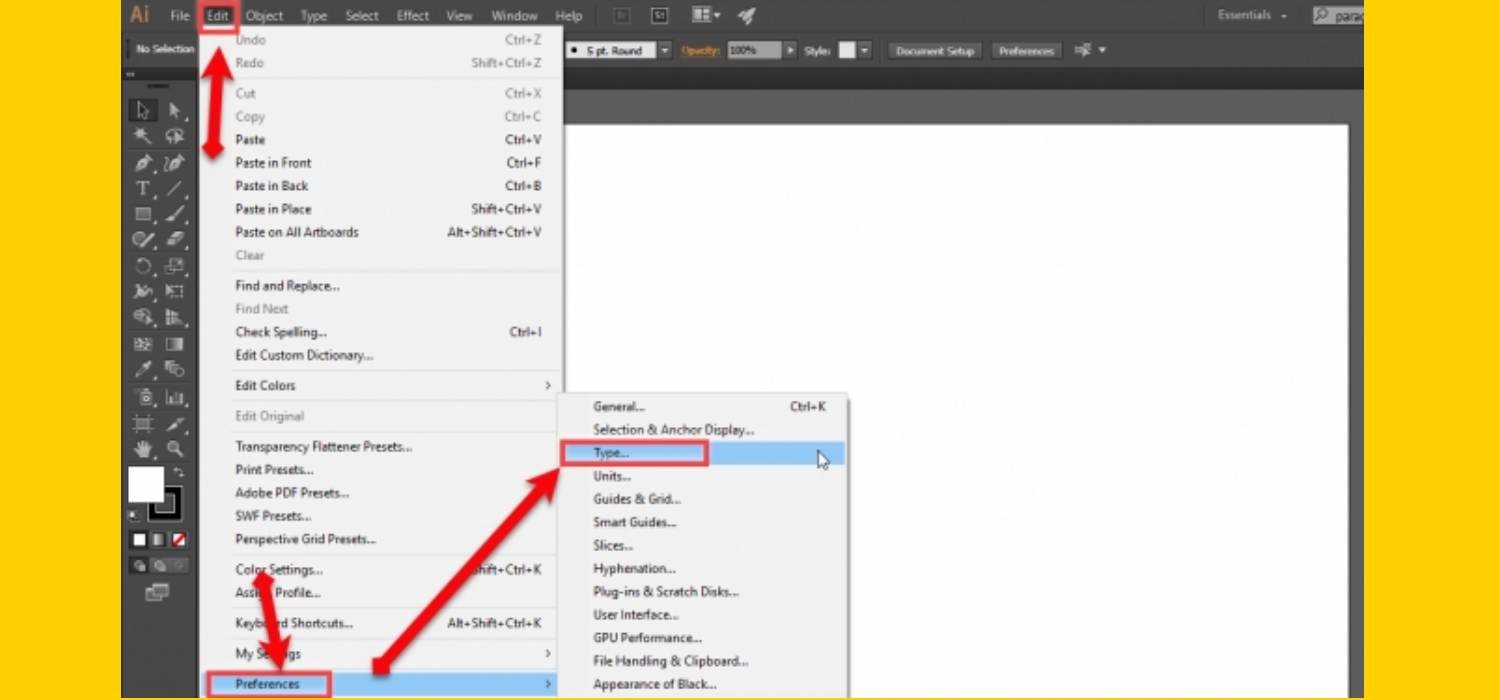 Step 2. Now, a new window will be opened, and then you need to choose the language option and select Show Indic Options then tap on OK.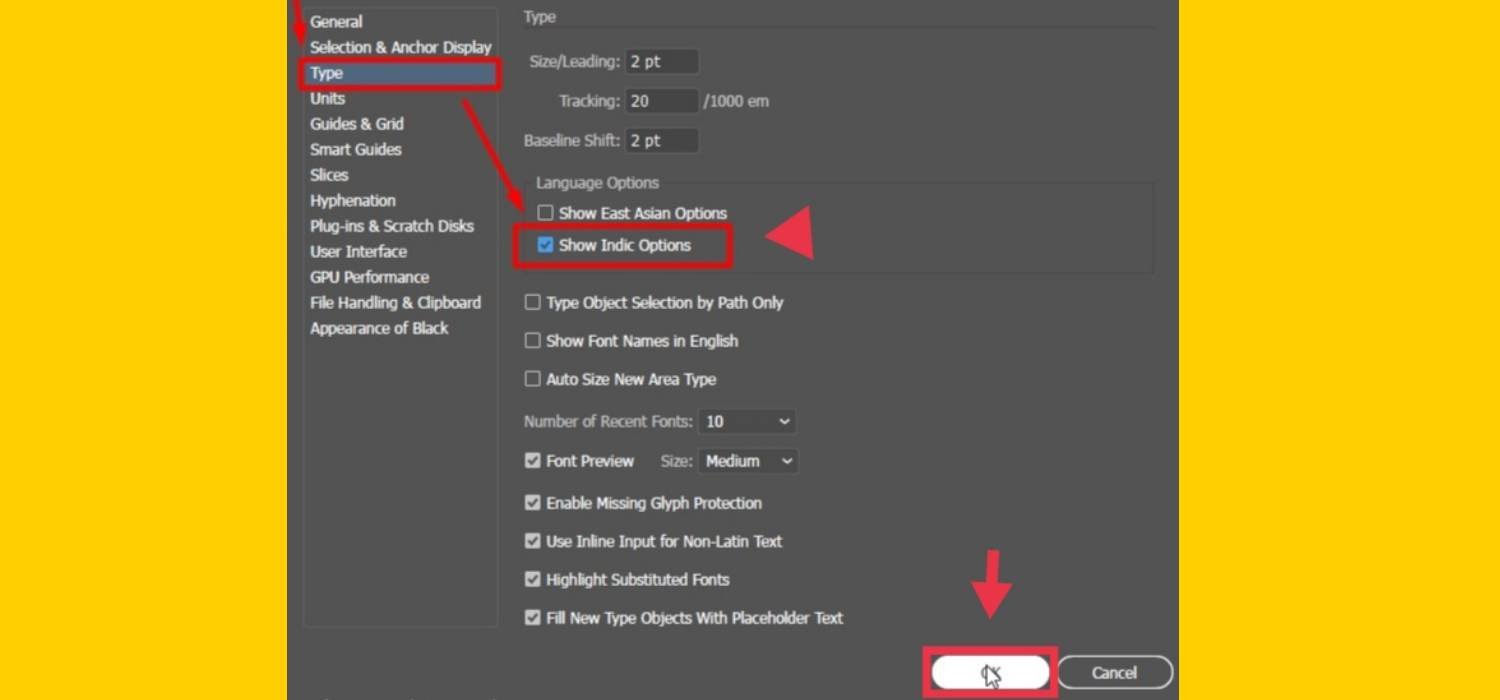 Step 3. Next, tap on the window menu, then choose the type option, after that you can select the paragraph option.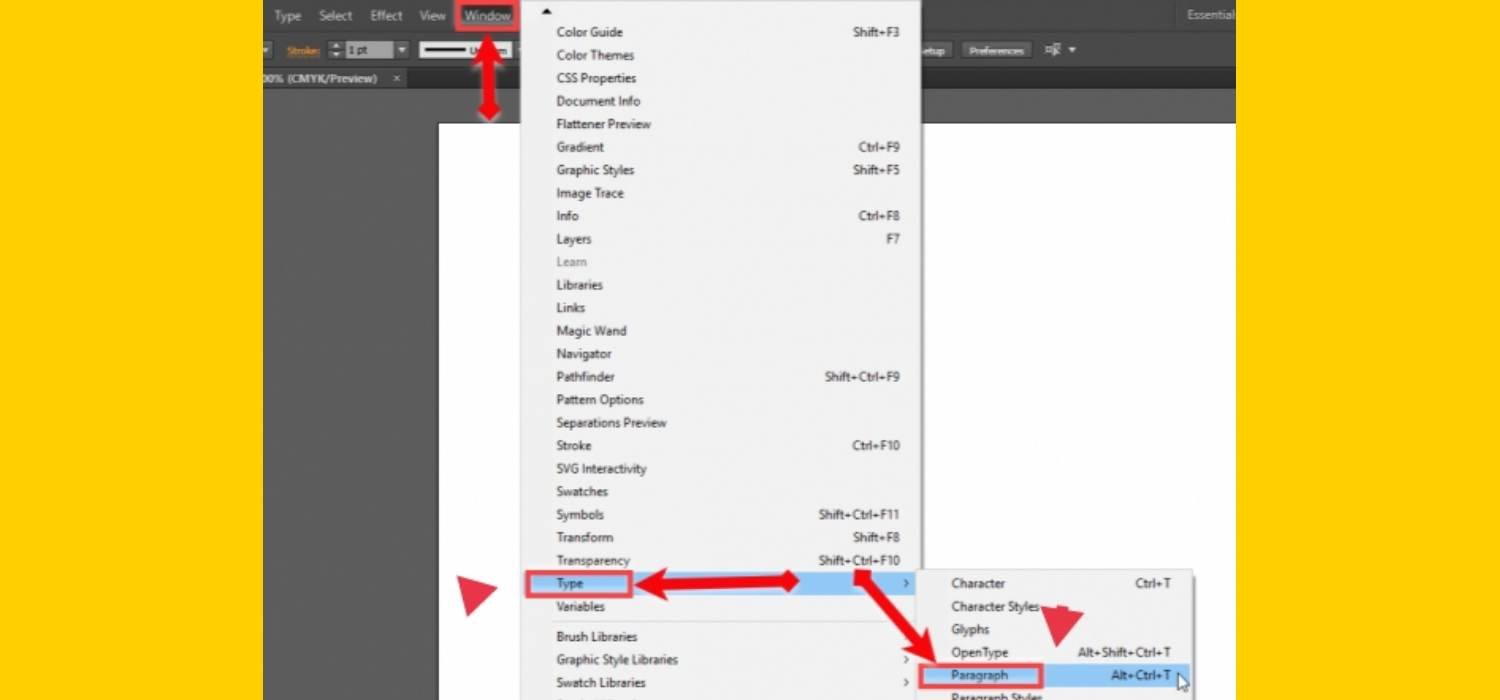 Step 4. Finally, you will see a paragraph dialogue box, tap on the four line icon then choose the Middle Eastern & South Asian Every-line Composer.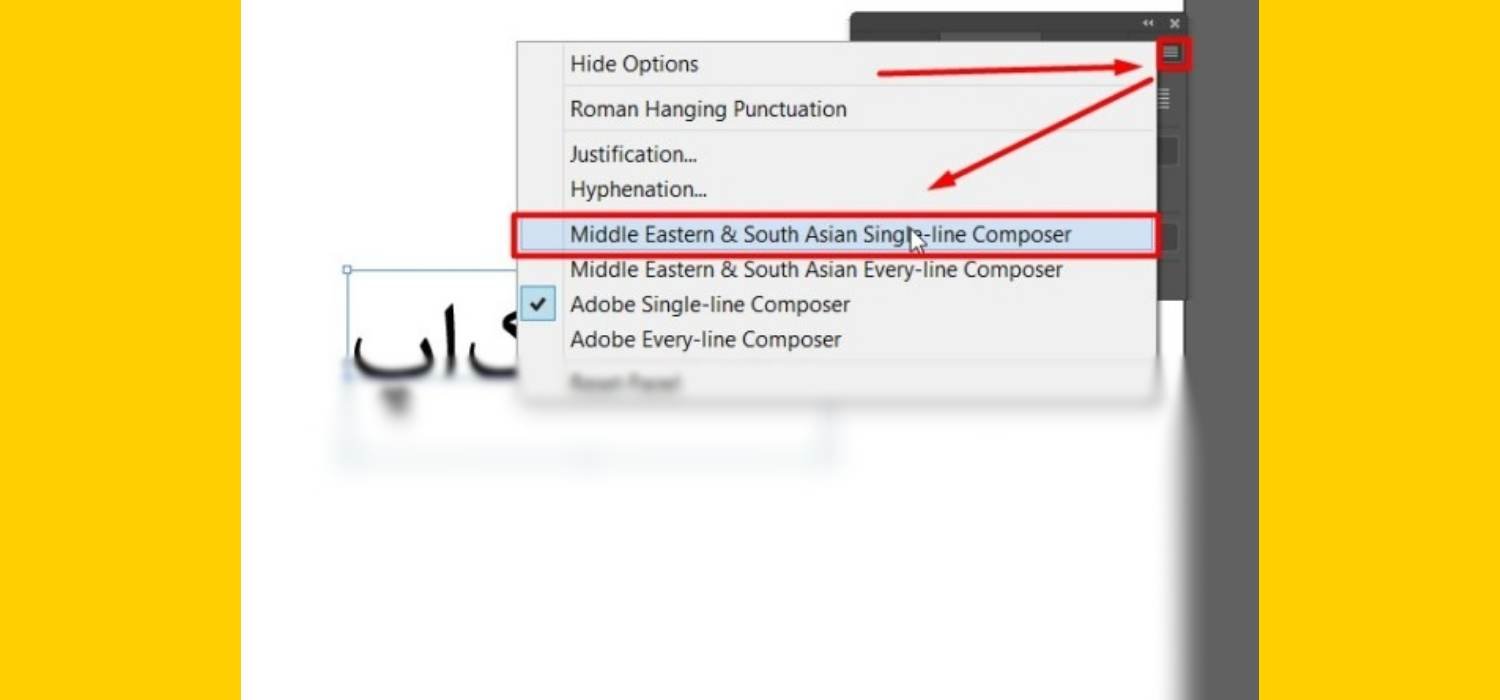 That's it! This is how you can add and write in Urdu Arabic and Persian in Adobe Illustrator CC.
Now you are ready. Select your text tool and make sure that you have changed your keyboard in Windows. Then start designing and write whatever you want to write in Arabic, Persian, or Urdu. All those languages will work great without any sort of problem.
---
Read also: