This Techschumz article has outlined the various methods to reject or answer phone calls on the iPhone 15, 15 Plus, Pro, and Pro Max.
With the release of the iPhone 15 and its sophisticated iOS 17, managing incoming calls has become more intuitive than ever. The iPhone 15 offers multiple ways to answer or reject calls. Users can simply tap the green button to answer a call or swipe up on the decline button to reject it. Additionally, they can use voice commands such as "Hey Siri, answer the call" or "Hey Siri, decline the call" for a hands-free experience, which are outlined below.
---
Accepting incoming calls
The iPhone 15 offers a number of ways to respond to incoming calls, and you are free to choose any of the below options that work best for you.
#1. Slide to answer
Step 1. As the call appears, a slider labeled "Slide to Answer" appears on your screen.
Step 2. Now swiftly slide the indicator to the "right "to accept the call.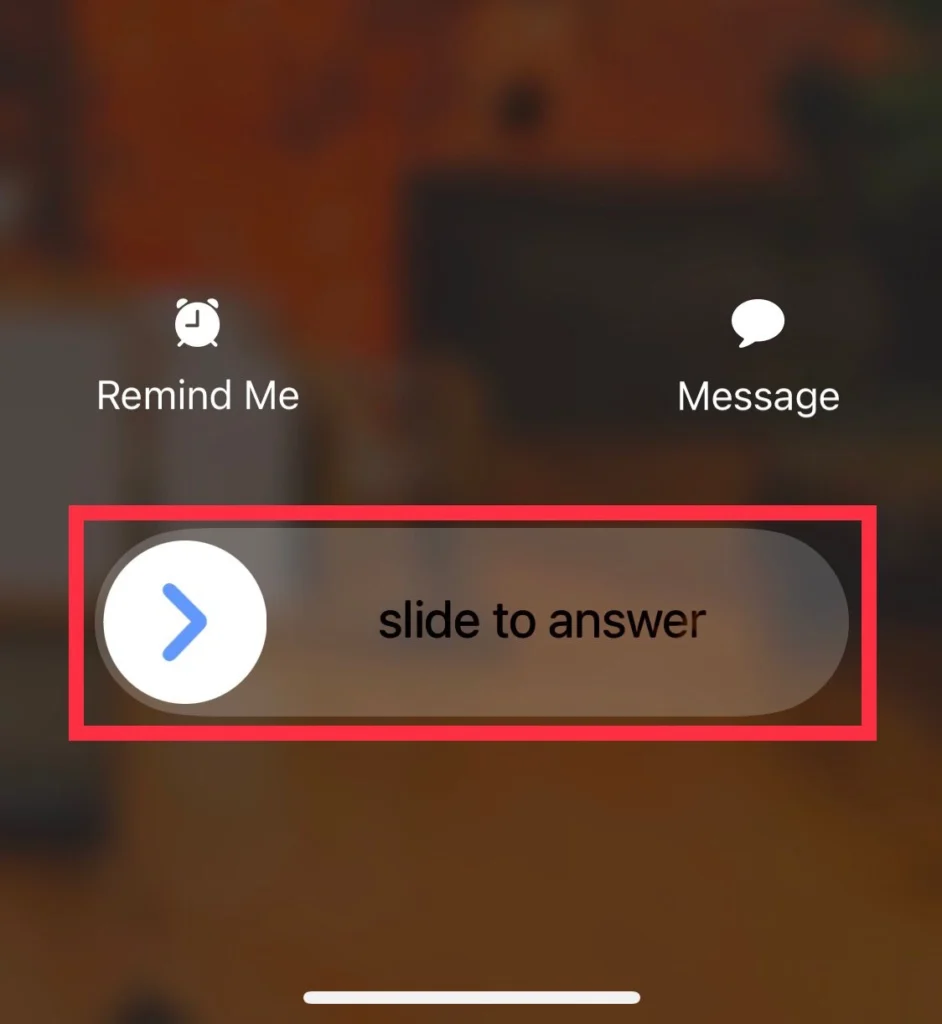 ---
#2. Tap the Answer Button
Step 1. Upon receiving a call, a noticeable green "Answer" button graces your iPhone's display.
Step 2. A simple tap on this "button" connects you to the caller.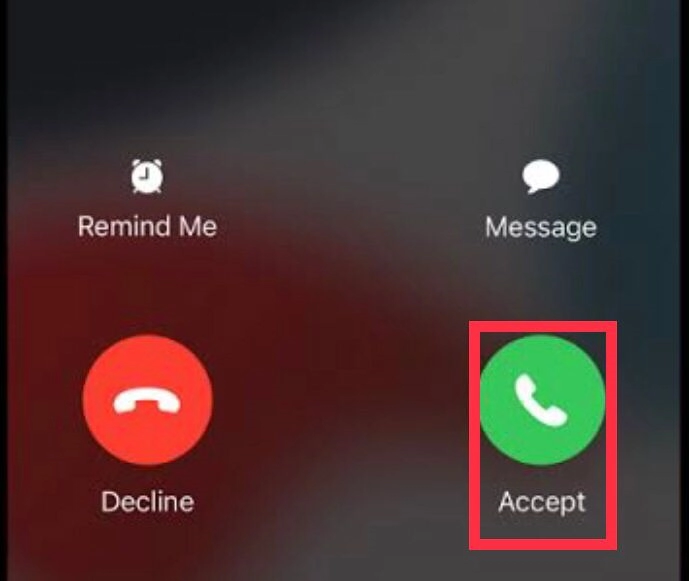 ---
#3. Utilize Voice Commands
If you've activated "Hey Siri," you're able to use voice commands with ease.
Step 1. You can enable "Hey Siri" via Settings>Siri & Language. Turn on "Hey Siri".
Step 2. Complete the "setup process" by following the on-screen instructions to personalize Siri's recognition of your voice.
With "Hey Siri" configured, you can now answer calls effortlessly.
Step 3. To accept an incoming call, simply say, "Hey Siri, answer the call."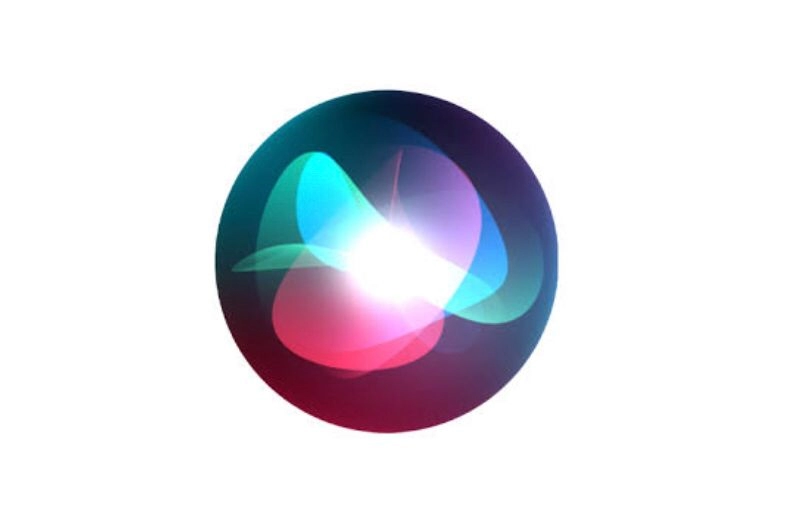 ---
Declining Calls on the iPhone
Rejecting calls on your iPhone 15 is equally convenient.
#1. Via Power Button
You can decline the call by the Power button on the right edge of your iphone.
Step 1. You can do it by "double Press" on your iphone "Power Button."
---
#2. Tap Decline
Step 1. Alternatively, tap the conspicuous red "Decline" button on your iPhone's screen during an incoming call.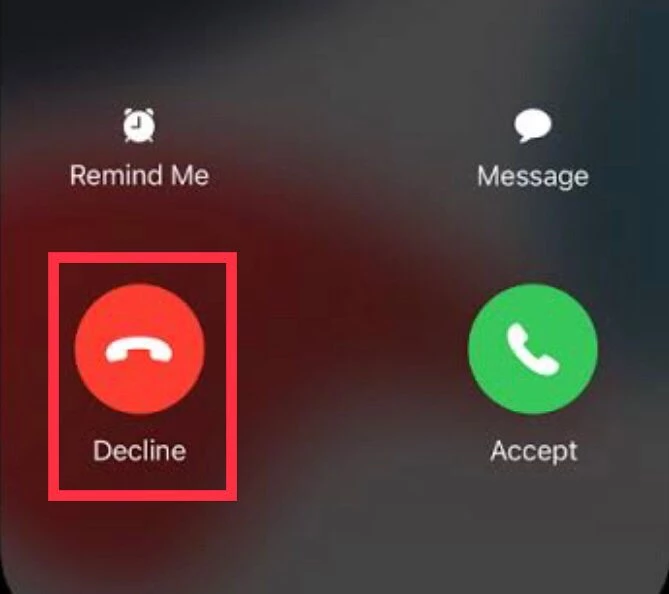 ---
#3. Utilize Voice commands:
Step 1. For a hands-free call rejection experience, harness the power of voice commands.
Step 2. When an incoming call surfaces, command, "Hey Siri, decline the call."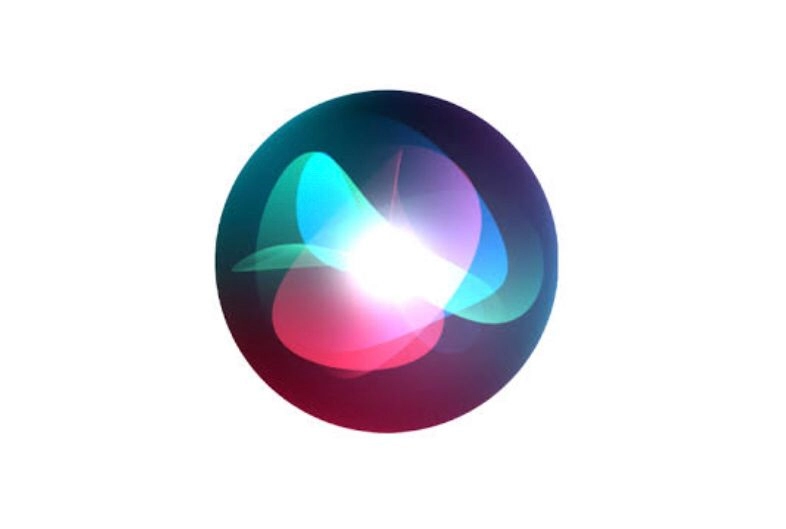 ---
Final Words
With iOS 17, the iPhone 15 has a wide range of options for handling incoming calls. You can manage calls without touching your device directly if you can access these flexible options. If you have any questions or additional information, please share it in the comments section below.
---
Read also:
The 6 Best Cases iPhone 15, 15 Plus, Pro, And Pro Max