This Techschumz article will show you how to connect to WiFi hotspot without a password on Android and iOS using a third-party app called WPS WPA Tester.
Everyone, from students to professionals, has attempted to connect to a secure WiFi hotspot at some point in their lives. There is nothing wrong with that, so long as they do not miss it. If you want to use your neighbor's or a nearby free WiFi, but the owner has set up a security password, and you don't know it, you don't have to worry because third-party apps can help you get around that. If you want to know how to connect to a WiFi hotspot without knowing its password on Android and iOS, keep reading until the end of the article.
---
What is WPA WPS Tester?
WPS WPA Tester is an app that lets you break into most Wifi networks. The mobile phones' hotspots can also be hacked with it. The WPS WPA Tester is an application that allows you to determine whether your point of access's WPS protocol is defenseless. If you suspect a problem with your network's speed, you can use this app to diagnose it. You must have a rooted device to use the application properly.
WPS WPA Tester has a slew of other intriguing features. It displays the passwords for all WiFi networks to which your device has connected. The app's goal is to inform users about the potential security risks associated with their own wireless router.
---
Connect to WiFi hotspot without a password on Android and iOS
Follow the instructions below to find a WiFi hotspot password for free on Android and iOS using WPS WPA Tester. This app is available for both Android and iOS. You can download it in any operating system you want and follow the below steps.
Step 1. To begin, go to the "Google Play Store" or "Apple Store" and search for the "WPA WPS Tester" in the search box, then tap to "Install" the app.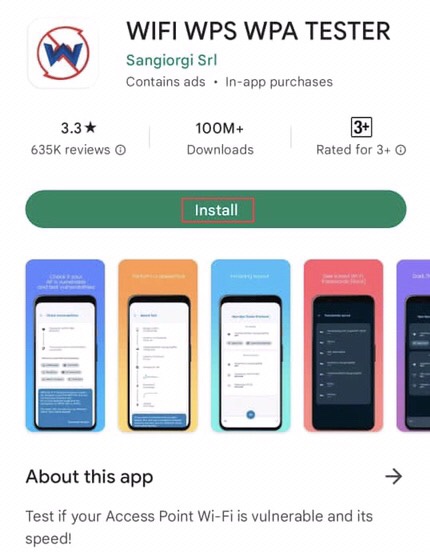 Step 2. Now, tap on the "Next" button in the right corner of the app's screen.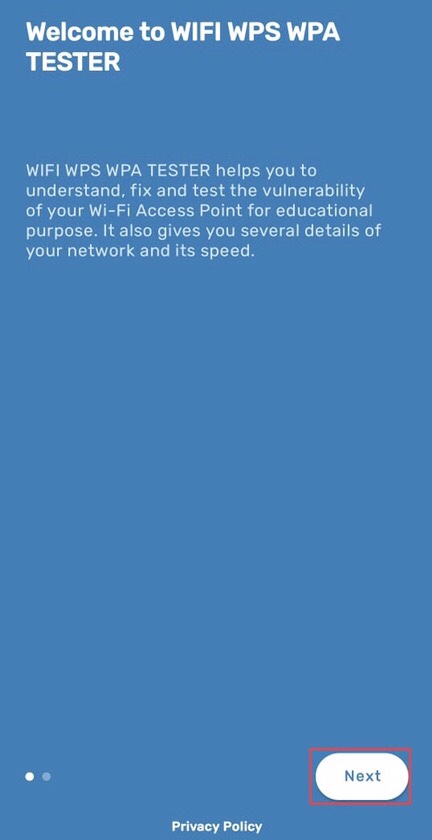 Step 3. Then, to start using the app, tap on the "Start" button.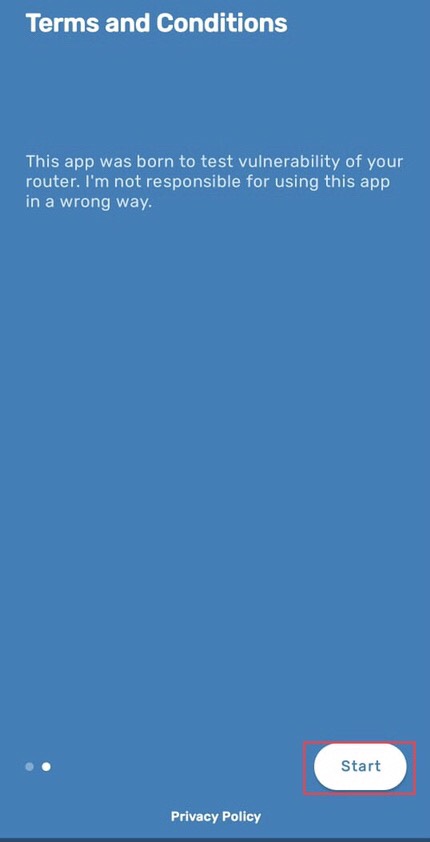 Step 4. Now the app requires your location permission so that you scan the Wifi nearby, then tap on the "Grant Permission" option to permit the app.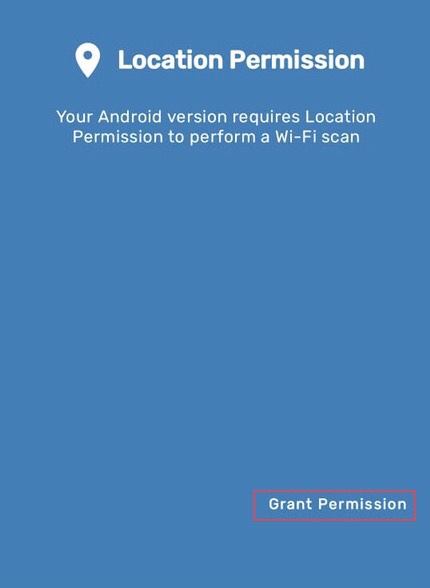 Step 5. The other requirement is to enable the GPS to perform a wifi scan, so tap on the " Enable GPS" in the right corner.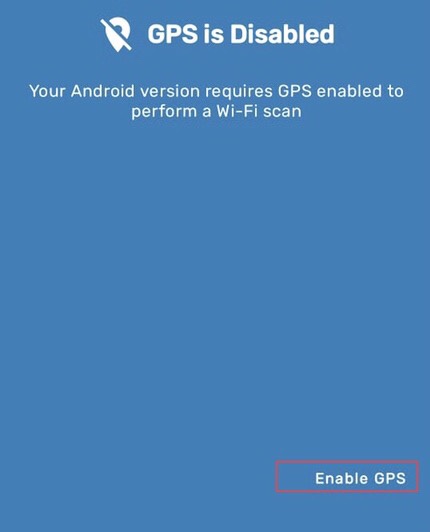 Step 6. Once done, choose the wifi network you want to connect to, then tap on the "Scan" button to scan it.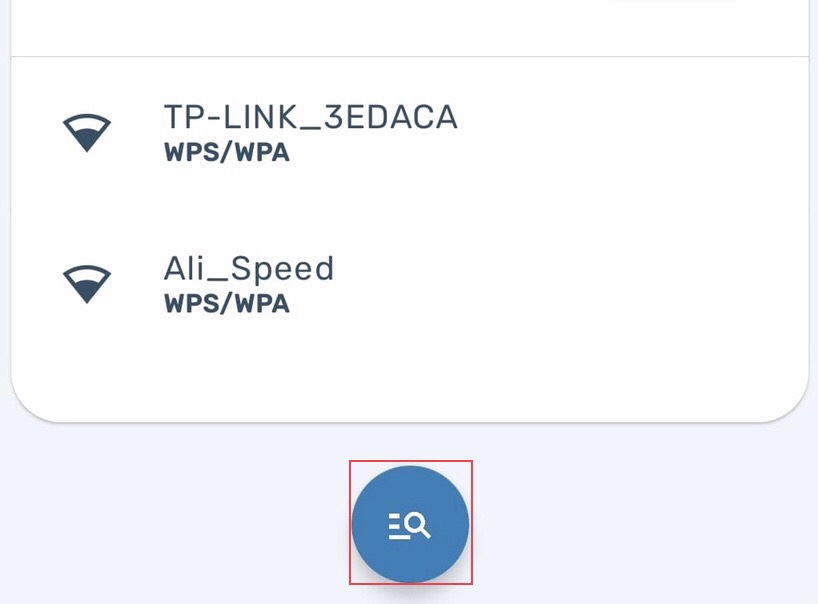 Step 7. Now "Specify" the wireless network service that you want to use.
Step 8. If you don't wish to root your device, choose the "No root" option. You'll be given a pin breakdown after choosing your preferred method.
Step 9. Then the application will provide "Root or No-root" alternatives to select.
Step 10. Choose a control method by tapping on one of the available sticks, then on the "Interface" button.
Step 11. As soon as you launch the app, it will immediately establish a connection to the WiFi hotspot.
---
Final words
You now know how to connect to WiFi hotspot without a password on Android and iOS to whatever network you choose because you know how to use nearly every tool available for cracking Wi-Fi hotspot passwords. The strategy mentioned above is one of the easiest ways to find any mobile hotspot password. But none of these methods should be used to do anything wrong, so if you have any questions or ideas, please let me know in the comments section below.
---
Read also: