Do you want to limit camera and microphone access on your Samsung mobile phone? Well, one of Samsung's key features is that it gives users a lot of control over the rights that apps have. This includes whether apps may access the user's location, contacts, call logs, messages, Bluetooth devices, storage, etc.
There is a camera and microphone permit among all of the permit requirements. Android has control over the apps that misuse the camera and microphone by turning the permissions off. And this article discusses how to disable microphone and camera access on Samsung Galaxy phones.
---
Disable Microphone and Camera Access on Samsung (S22, S21, and S20)
Follow the steps below to stop apps from being able to use your Android device's microphone and camera.
Step 1. Open the "Settings" from the home screen of your Samsung device.

Step 2. Then scroll down the settings menu and select "Privacy" to access the permission manager.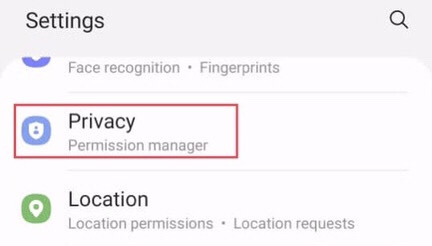 Step 3. Now tap on the "Permission manager" to access various apps' different types of permission.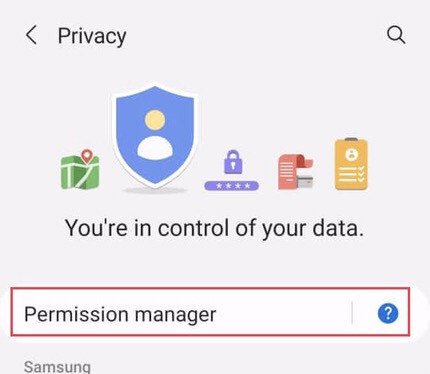 Step 4. From the list, find the "Camera" and tap on it.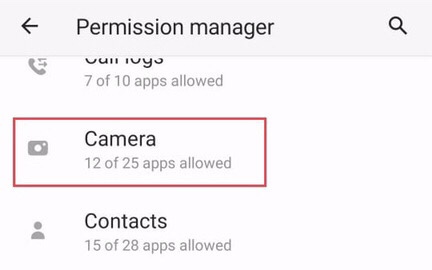 Step 5. Here is the list of apps that are not allowed and allowed only while on use. Tap on any of the apps you want to "deny or allow" camera access on it.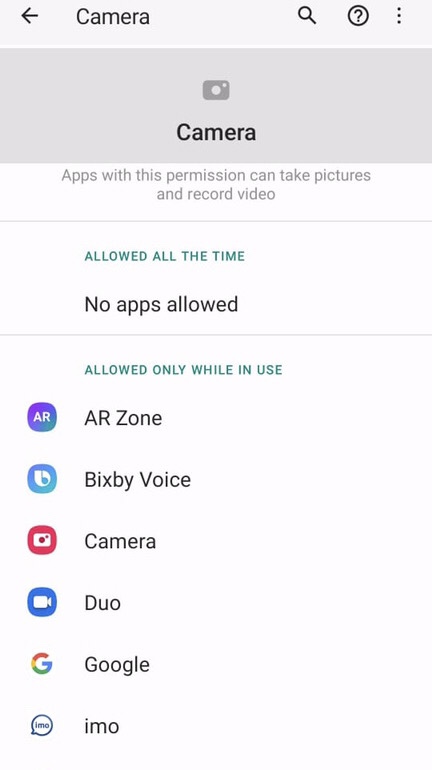 Step 6. Tap on your wanted "app" from the list of apps, then select the "Don't allow" To stop apps from accessing the camera on Android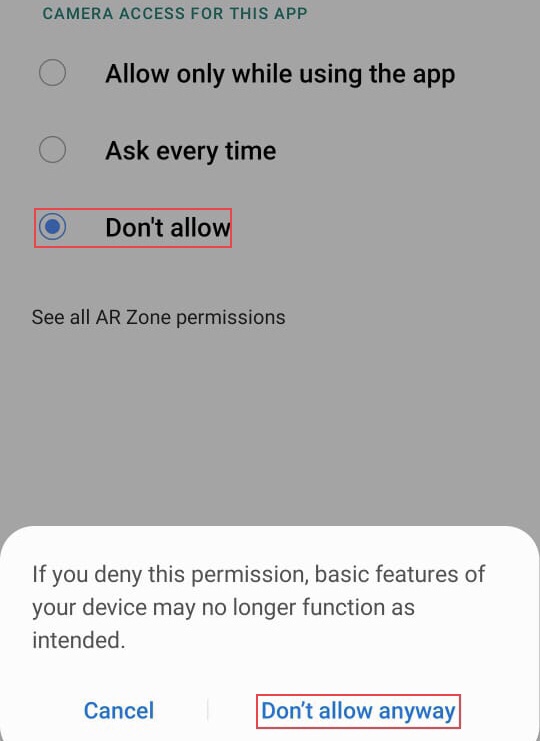 Step 7. After that, go back to the "Permission Manager" menu and scroll down to "Microphone," and tap on it.

Step 8. Select any "app" you want to turn off the microphone on your Samsung device.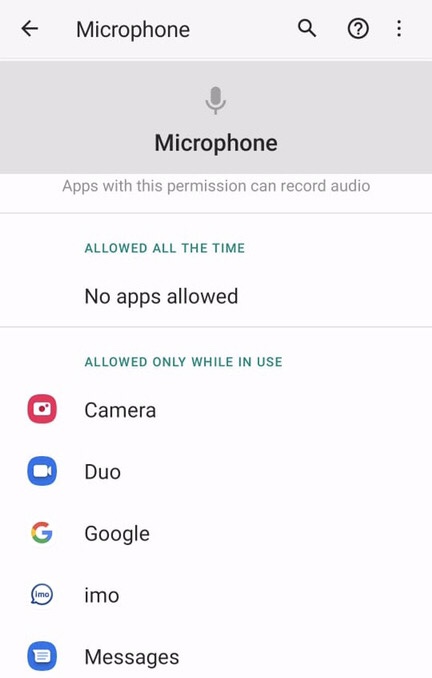 Step 9. After tapping on the "Don't allow" and "Don't allow anyway," you have disabled the microphone on your Android device.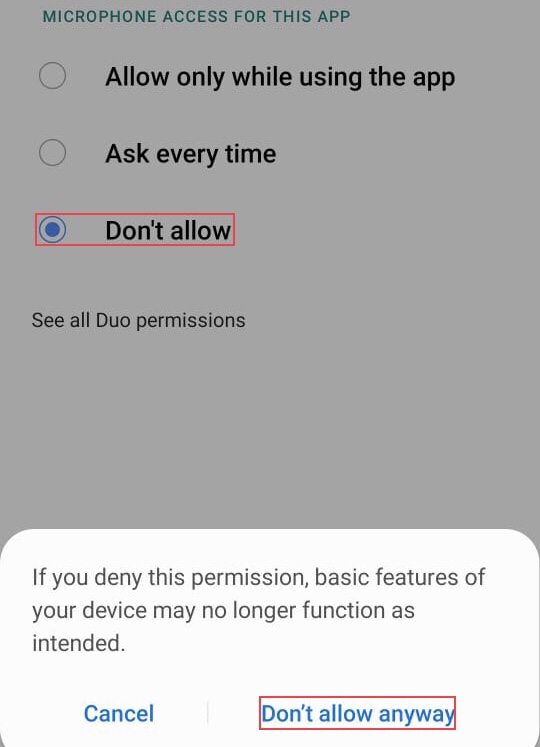 You have disabled the camera and microphone access for the apps you want from your device's settings.
---
Final words
You learned how to disable microphone and camera access on Samsung Galaxy phones from your Android device's settings. If you have any questions, please leave them in the comments section below.
---
Read also