Snapchat will only notify users about birthdays, but it will not show the person's age or year of birth to others. You can only know about someone's birthday if you see a small cake-shaped emoji next to their name and profile. However, sometimes you may not want others to know about your birthday on Snapchat, and you want to hide your birthday. If you do, then this guide is for you. Here, we will show you how to stop Snapchat from showing your birthday to others.
---
How To Hide Birthday On Snapchat On Android & iPhone
On Snapchat, hiding your birthday is an easy process. You may do that by simply following the steps listed below.
Step 1. Open the Snapchat app on your Android or iPhone.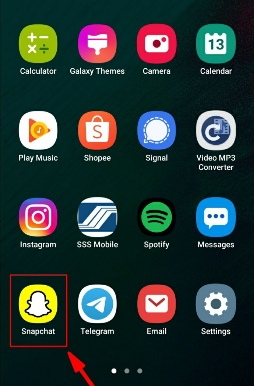 Step 2. Tap on the Bitmoji avatar in the left corner of your screen.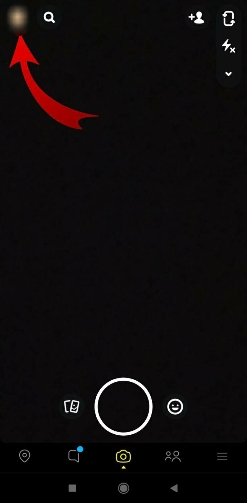 Step 3. Tap on the setting icon.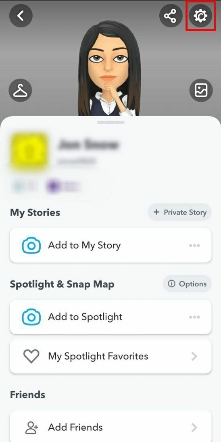 Step 4. Tap on the "birthday" option under" My Account."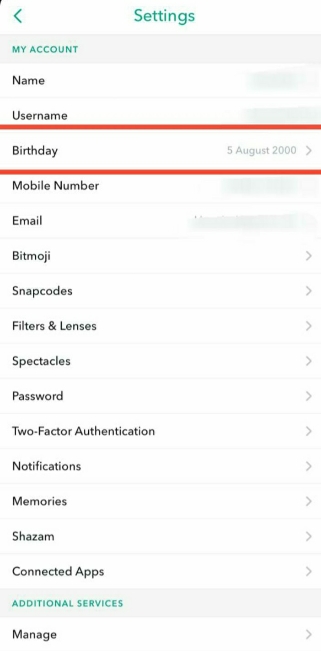 Step 5. Now, uncheck the box in the Birthday Party section to continue.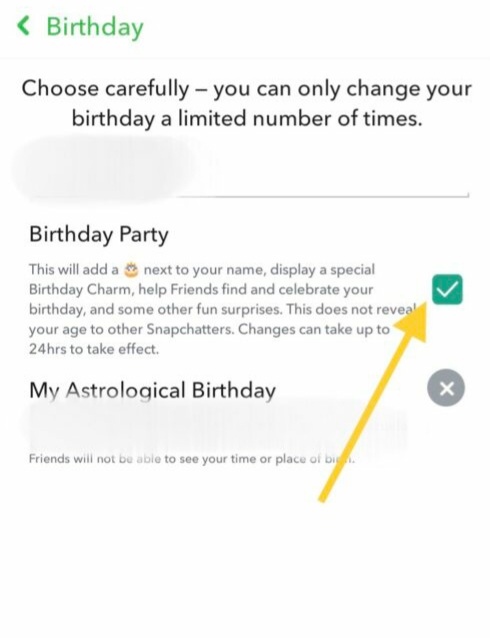 Step 6. That's it! After this, your birthday will be hidden from your Snapchat friends.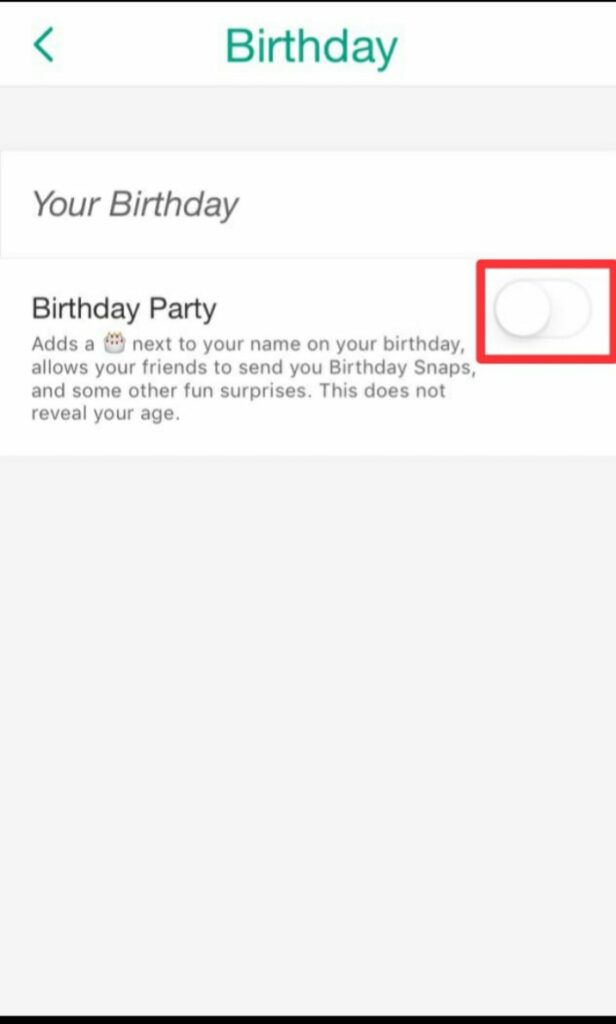 ---
Also Read:
How To Get Rid of Bitmoji from Snapchat on Android Phones