Through this Techschumz article, you will learn how to make iPhone keyboard vibrate while chatting on iPhone (11, 12, and 13) updated to iOS 16
Because of this new feature, when you type on your iPhone, the screen will vibrate. The haptic touch on the keyboard continues to function even when the device is set to mute. If you want a sound to accompany your typing on the iPhone, tap the Settings icon, then select Sound. The battery life of your iPhone could be impacted if you turn on the keyboard vibration feature. As a bonus, it's a fantastic option for the visually impaired. The on-screen iOS keyboard may be made to feel more like a real one by activating haptics. So to learn how to make your iPhone keyboard vibrate on iOS 16, keep reading the article till the end.
One of the most-requested features has arrived on the iPhone with the introduction of the iOS 16 developer preview. which is haptic feedback on the iPhone keypad that can be activated with iOS 16. This is arguably the most exciting new addition to iOS 16.
---
Make iPhone Keyboard vibrate On iOS 16
Follow the following steps to turn on keyboard haptics in iOS 16 on iPhone (11, 12, and 13)
Step 1. To begin, Go to the "Settings" on your iOS device.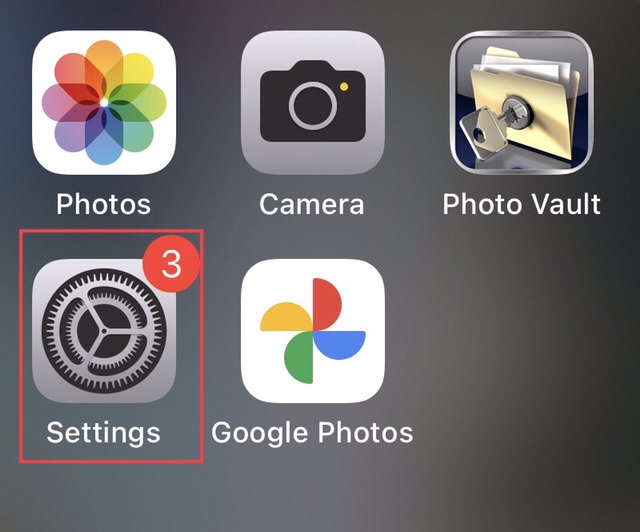 Step 2. Now, scroll down to "Sounds and Haptics" and tap on it to access more about the sounds.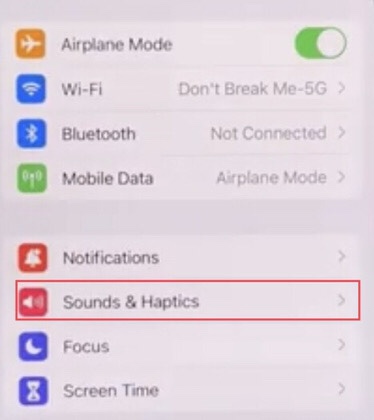 Step 3. Now you see the "Keyboard Feedback" option in the sounds and haptics menu, then select it.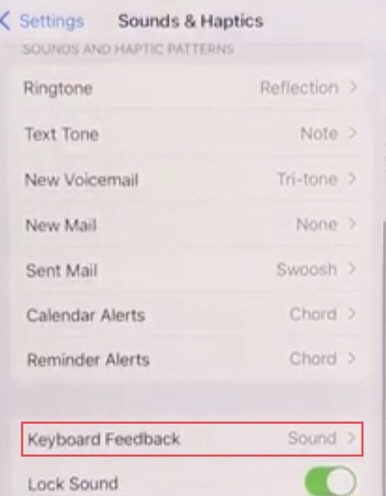 Step 4. Here you see why the keyboard doesn't vibrate when you chat because the "Haptic" option is turned off.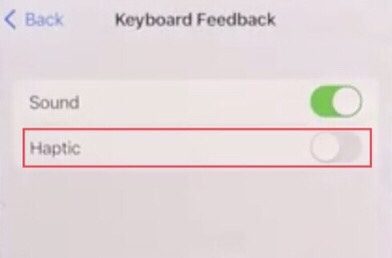 Step 5. So lastly, to make your iPhone keyboard vibrate while chatting, tap to turn on the "Haptic" option.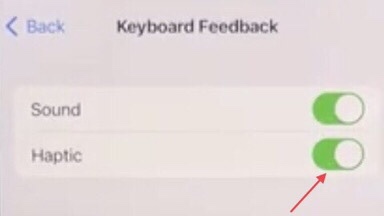 Now we're done. When you do this on an iPhone 11, iPhone 12, iPhone 13, or any other device running iOS 16, the keyboard will vibrate.
---
Final words
---
The article has taught you how to make iPhone keyboard Vibrate on iOS 16, which is a fun feature on iOS 16, and Because third-party apps handle all keyboard input, you don't need third-party keyboards like Google's Gboard, which provide habit feedback. As a result, most users prefer to have their iPhone keyboard vibrate while typing. Feel free to share your query and recommendations with us in the comments below.
---
Read also: