If you are a PVP game lover, Then Worms zone is an incredible game for you! And if you are a PC game player, you see this game is not available on PC, but you can play Worms Zone on Windows using MEmuplay.
Worms Zone
Worms Zone is a vibrant, open arena action game where your worm will be grown up by eating food. More food it eats, the larger worm gets! You not only get to eat food but also can collect stunning abilities which help you eat more food and grow and score more points on the leaderboard. You can even have and use different skins for the worm.
But remember to watch out for other worms(i.e., other players); you don't just bump into them. Once you bump into others, the game is over, and you have begin from beginning again. You may use different techniques to go on top of the leaderboard. You can start from circling other players and make them bump into you, and you can have their loot to get up the ladder and score more.
Worms Zone is Developed by Wild Spike and published by Casual Azur Games, Worms Zone is a great pass-time game. But one significant thing is that this game is specifically available for mobiles, i.e., Android and iOS. So Computer gamers aren't lucky enough to enjoy and play Worms Zone on PC.
But it's nothing to worry about! In This article is we will show you how to play Worms Zone on Windows using MEmuplay. This guide is for all those PC gamers and people who want to play Worms Zone on PC, especially Worms Zone for Windows.
There is a simple way in which you can play Worms Zone on Windows using MEmuplay.
MEmuplay
MEmuplay is a powerful android emulator that enables you to enjoy different android games on your PC, you can play with a controller or gamepad. Secondly, It is very popular and own a huge library of android games that you can enjoy playing, one of which is Worms Zone.
MEmuplay gives a stable and yet powerful platform to enjoy and play android games with good graphics and CPU optimization. It has got a simple UI interface which makes it easier for you to navigate. The files can also be exported from a PC to the emulator or install games via APK files downloaded on a computer.
This emulator comes on the Windows, giving an overall great experience for home-based PC users and gamers.
All you need to do is to follow the steps given below and enjoy the game.
How to play Worms Zone on Windows using MEmuplay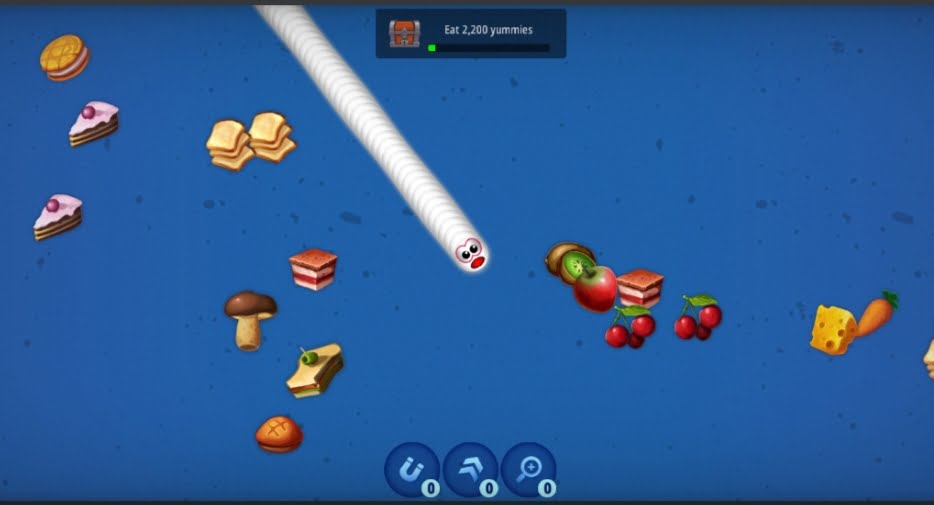 Few notes to play Worms Zone on Windows using MEmuplay is that you have to enable CPU virtualization. Before you download and install MEmuplay make sure you have covered this part.
To do that, follow the steps below:
Step 1: Restart your computer and open the BIOS settings. To open BIOS settings, you can tap on DEL or END or F12, etc. (varies for different motherboards) while on the boot screen.
Step 2: Open the Advanced CPU settings tab.
Step 3: You can see an CPU virtualization option. Turn on that one or enable it.
Step 4: Save and exit BIOS settings.
Step 5: Now, turn on back your pc and start MEmuplay. The home screen will be shown and follow the steps to install and play.
Instructions to install MEmuplay and play Worms Zone on PC
Step 1: Download the MEmuplay installer from its official website, and install the emulator on your PC.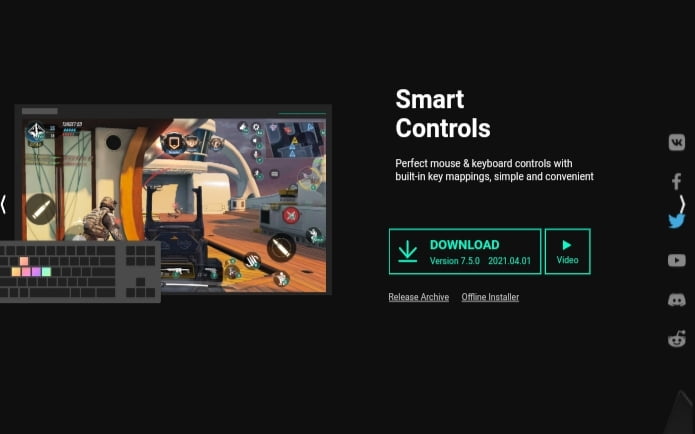 Step 2: Click on the downloaded installer file and run as administrator.
Step 3: Tap next and install the emulator on your PC.

Step 4: Once the installation is completed. Tap on "Finish," and it will launch the application and take you to the home screen.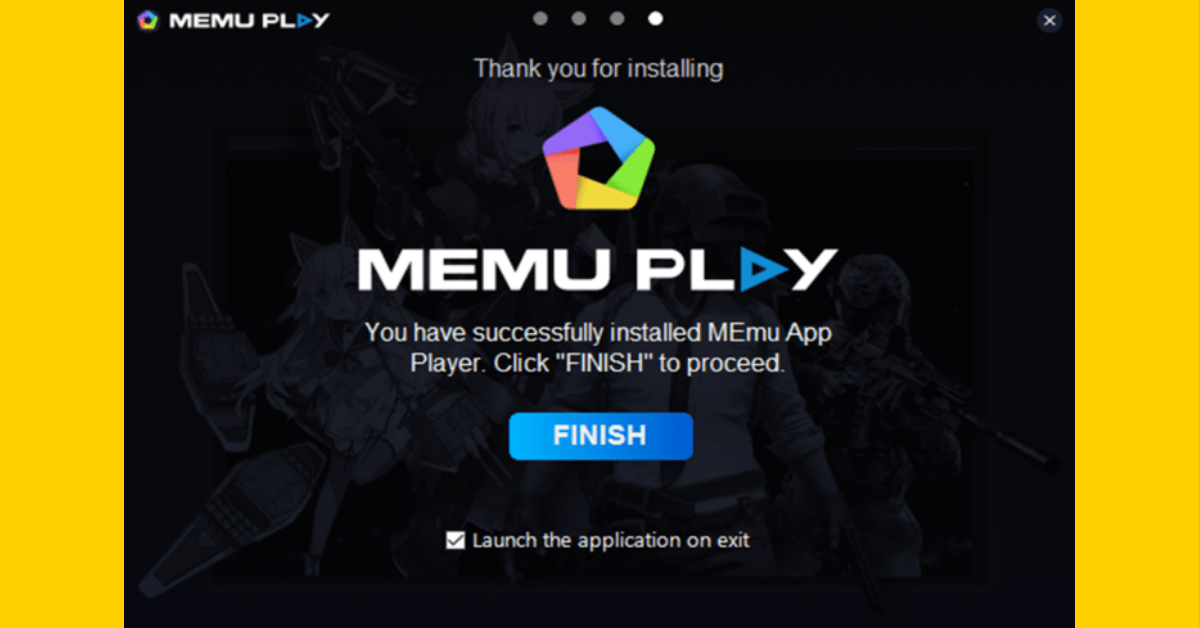 Step 5: Open the Play Store and log in to your Google account.
Once logged in, search Worms Zone and install. It will download and install the game in the emulator.

Step 6: After installation, just tap on open and Worms Zone will run on another tab.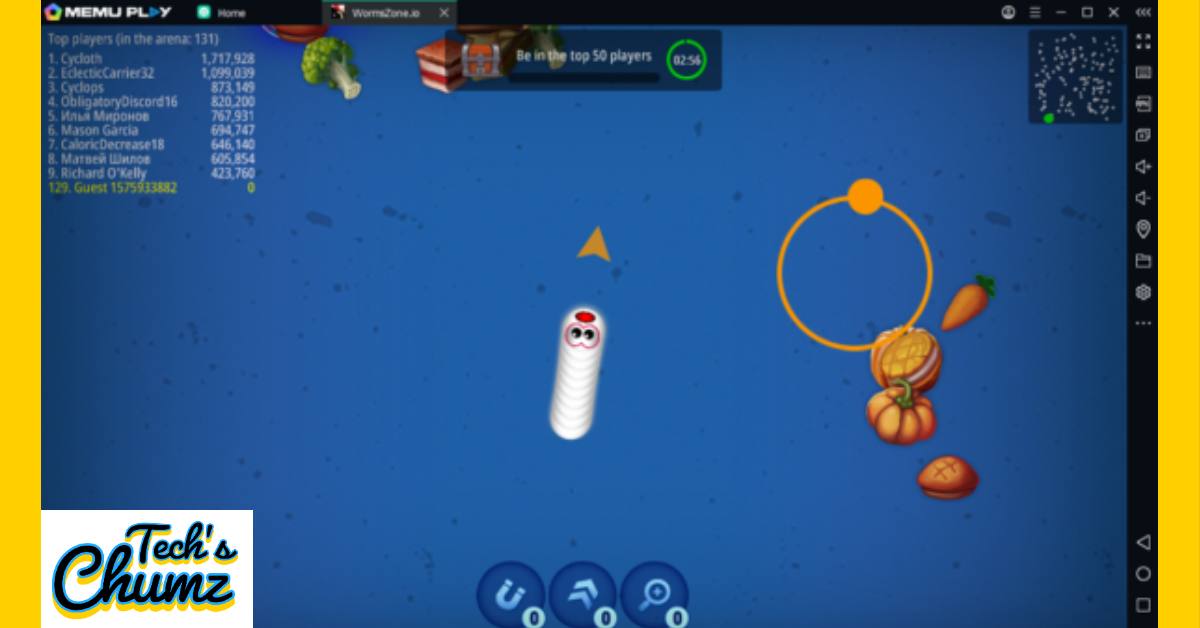 Step 7: Control your worm with the help of your mouse. Right-click and point the courser to change directions.
Final Words
This is the whole process by which you can install and play Worms Zone on Windows using MEmuplay. With no degradation in graphics or performance, this is also a great way to enjoy and play other android games on PC.
---