WhatsApp read receipts may be both helpful and not helpful. If you sent the message, you will get a clear indication that it was read. However, if you are the recipient, you may not necessarily want the sender to know that their message was successfully delivered to you.
However, you can have your own reasons for wanting to listen to WhatsApp audio without the sender knowing whether or not you have listened to his/her voice message in certain situations. So, in this guide, you will find some ways to listen to WhatsApp voice messages without the sender knowing about it on iOS and Android phones.
---
5 Ways to Listen to WhatsApp Audio Without Sender Knowing on iOS & Android phones
Below, you will find five easy ways to listen to audio messages on WhatsApp without the sender knowing about it. It means when you listen to those audios sent to you on WhatsApp, the app won't show the blue ticks to the sender.
---
1. Using Airplane Mode
By enabling airplane mode on your iOS or Android phone, you can listen to WhatsApp voice messages without the sender knowing about it. It is a simple way to prevent WhatsApp from showing the blue ticks to the sender, and you don't have to respond to someone with whom you don't want to talk. You can either turn on airplane mode from the action/notification center on your iOS or Android phone, or you can do it from your iOS or Android Settings.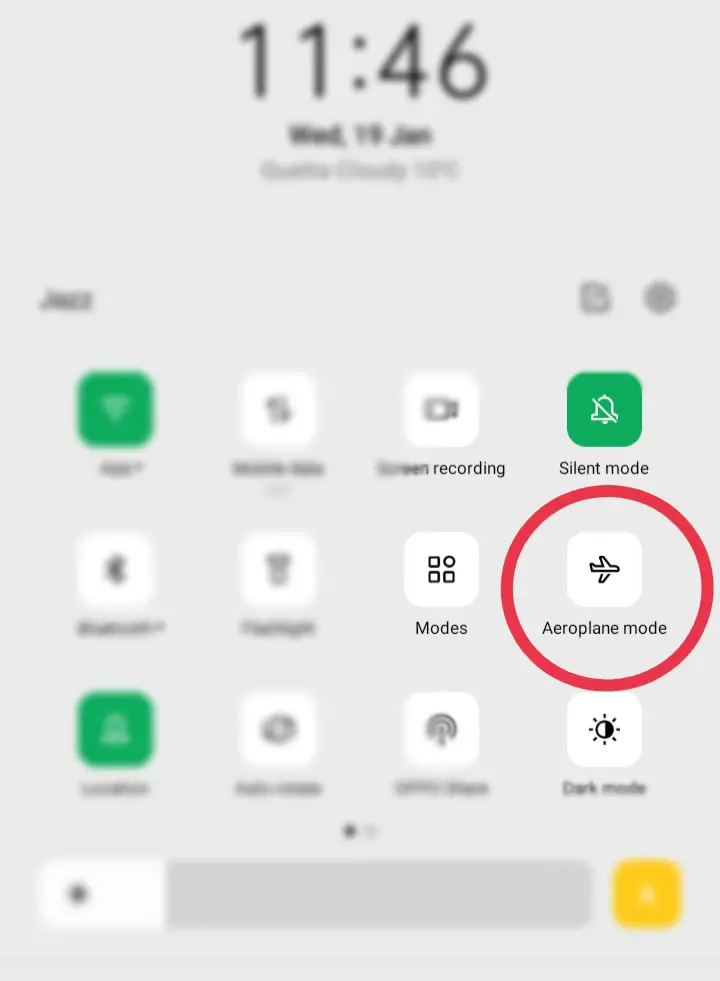 On iPhone: Go to the Settings app and turn on Airplane mode.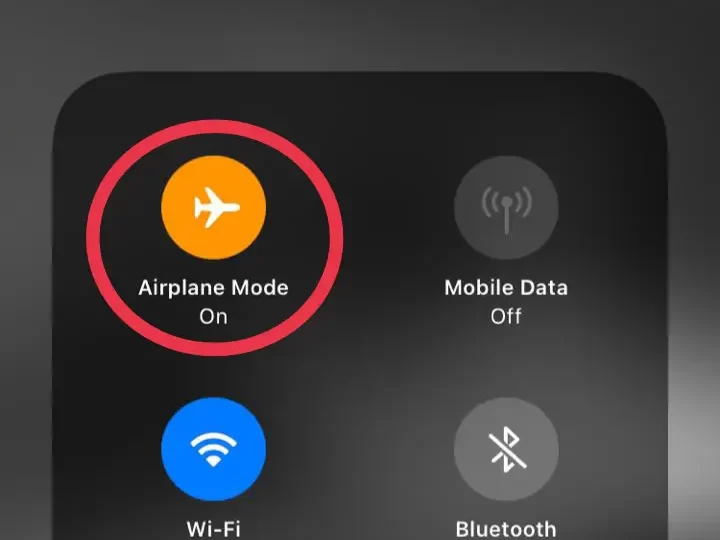 On Android Phones: Go to Settings, find the Airplane/Flight Mode and enable it.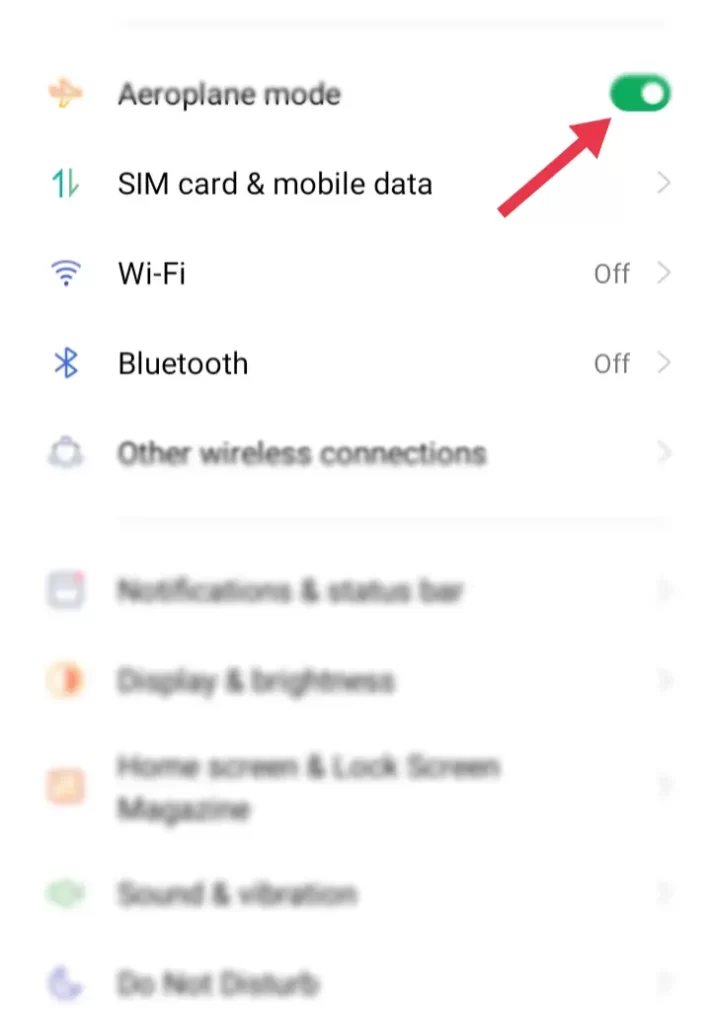 When you enable airplane mode or flight mode, your phone won't send a "Read Receipt" to the sender since it is no longer connected to WiFi or cellular networks. You will be able to view and listen to WhatsApp Voice Messages after enabling Airplane Mode, and the sender will not see any blue ticks. Then, you can close WhatsApp and leave your smartphone in airplane mode until you want the other person to know you listened to his or her audio message.
When you open WhatsApp, however, the two blue ticks will display alongside the message, notifying the sender that the message has been read.
---
2. Disable Read Receipts in WhatsApp
The second method is to disable WhatsApp Read Receipts on your Android or iOS smartphone and listen to Whatsapp audio without sender knowing about it. The only downside to this method is that you will not be able to get read receipts from others when read receipts are disabled in your WhatsApp account.
To disable WhatsApp Read Receipts, follow the below steps:
Open WhatsApp, tap the three-dot menu icon, and then select "Settings" from the drop-down menu.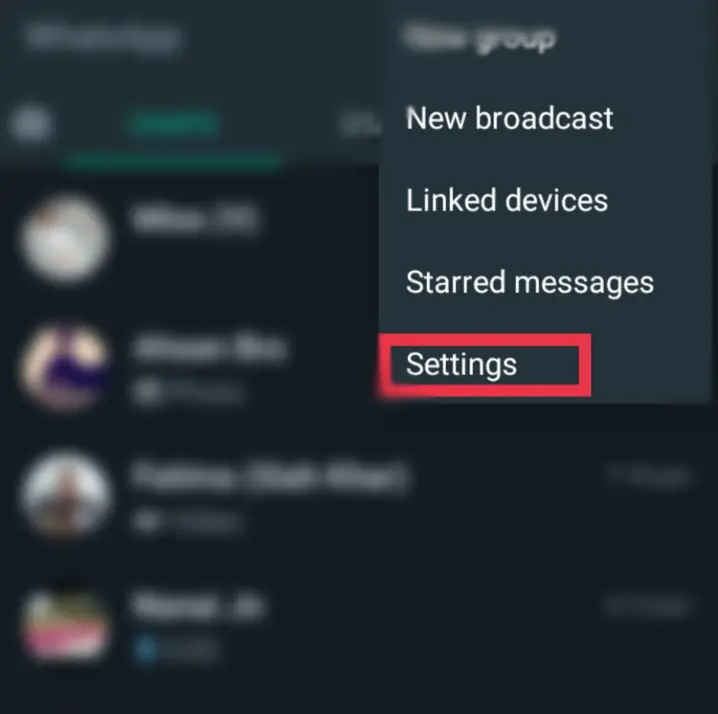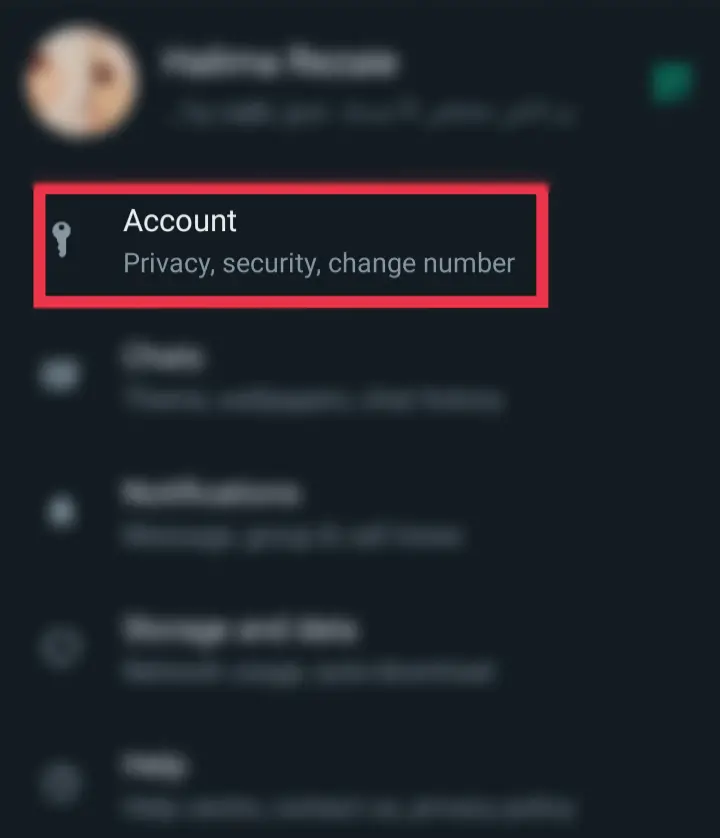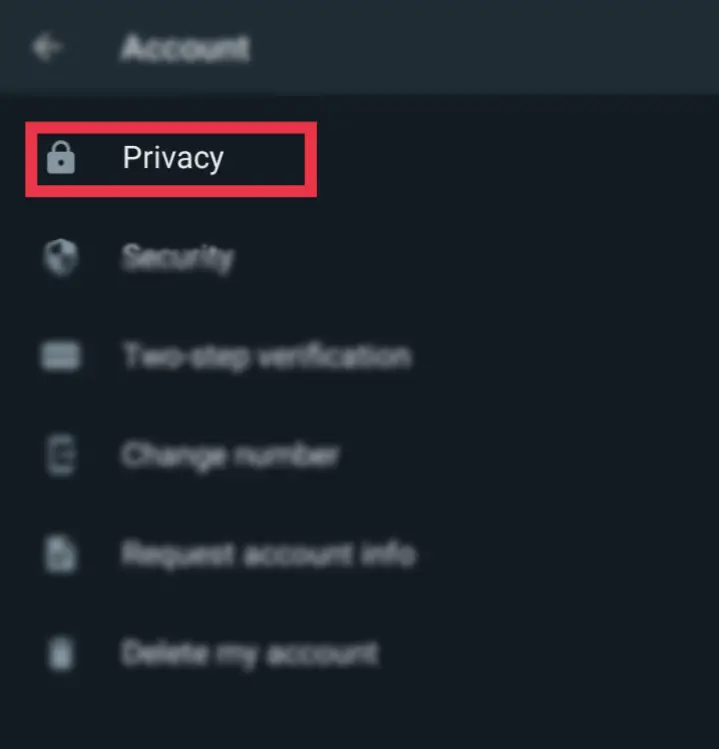 Finally, scroll down and uncheck the "Read Receipts" box.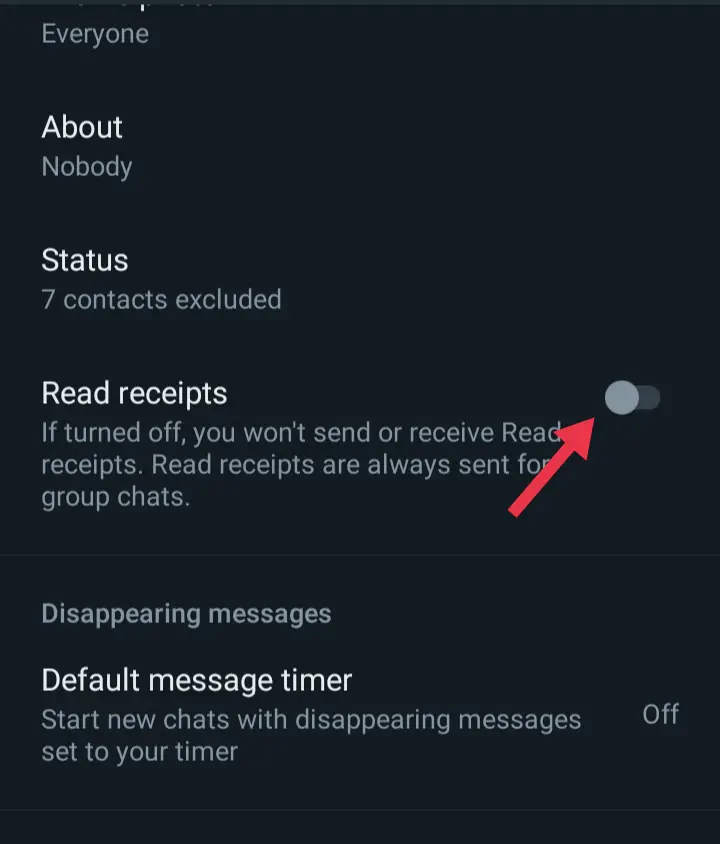 After disabling Read Receipts, you can listen to someone's WhatsApp audio or voice message, and they will not know whether or not you listened to their voice messages.
---
3. Forward the Voice Message
Another easy way to listen to someone's voice message on WhatsApp without them knowing about it is by forwarding their voice messages to another account. When you forward the voice message to your other account, you can listen to it, and they won't know that you've listened to it. In the meantime, you can choose how long you want to wait before replying to a particular message. To forward a voice message, select the message, tap on the little arrow on the top, and select the account to which you want to forward the message.
---
4. Play the Audio Using a Third-Party App
Another clever idea is to play the message using an audio player app. Navigate to your File Manager, then WhatsApp, Media, and then the audio recording you wish to listen to. For that, you need to enable Media auto-download from the WhatsApp settings, and WhatsApp automatically uploads audio messages to your smartphone.
To enable WhatsApp Media auto-download, follow the steps below:
Open WhatsApp, press the three-dot icon in the top right-hand corner, and select "Settings".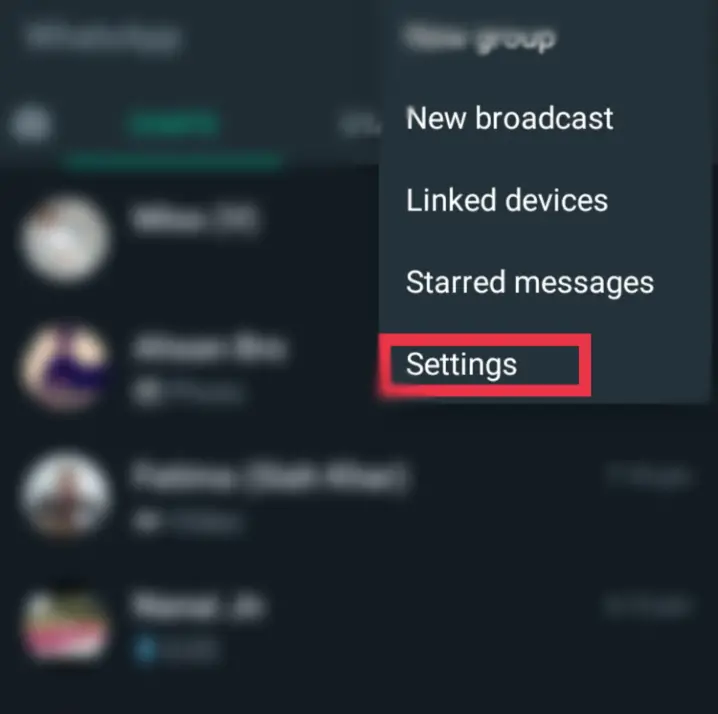 Tap on "Storage and data".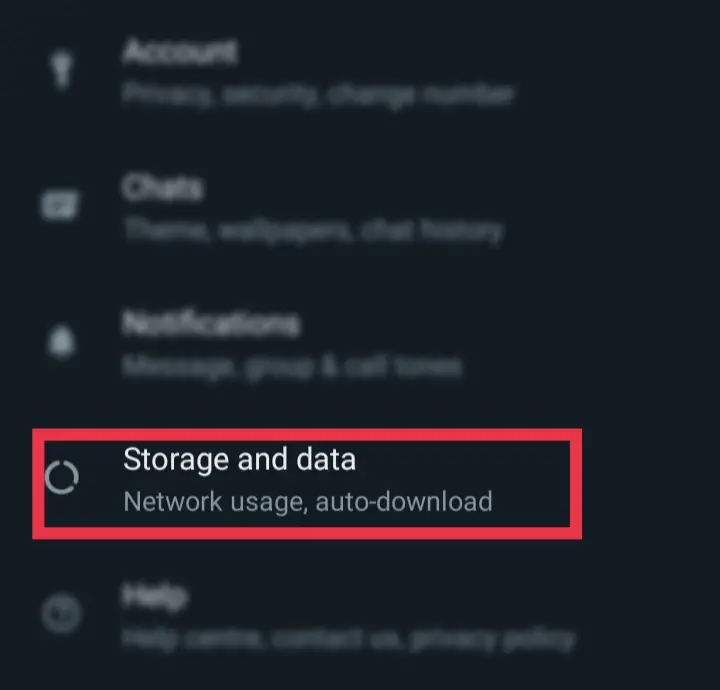 Now, under Media auto-download, make sure that your device can download WhatsApp audio files whether you're connected to Wi-Fi, using mobile data, or roaming.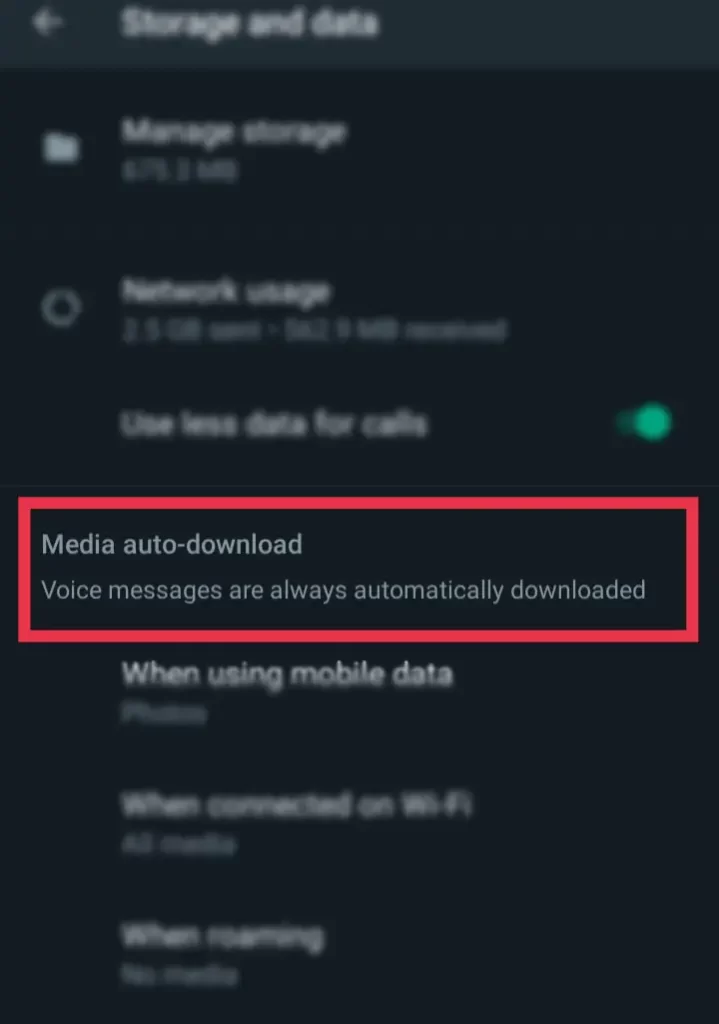 ---
5. Export the Chat
Finally, you can also listen to WhatsApp audio messages without the sender knowing about it by exporting the chat to your Android or iOS phone. You can export a WhatsApp conversation, including the media files, and then listen to them using your phone's audio player.
Open the conversation on WhatsApp, tap the three-dot icon, and select "More".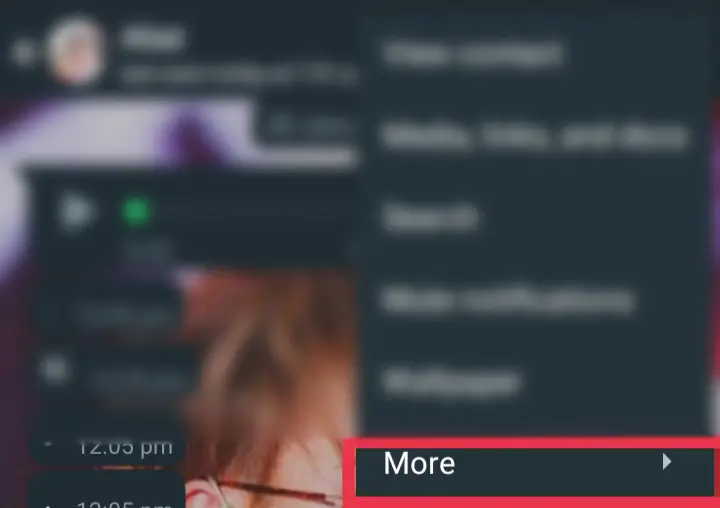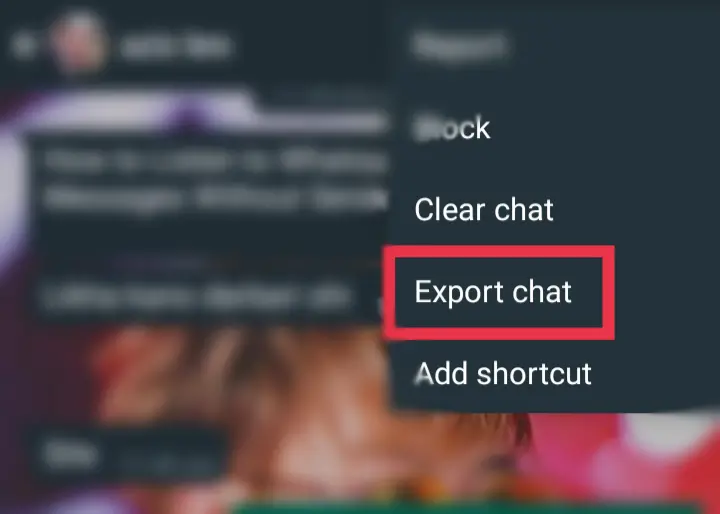 WhatsApp will ask you if you want to export the conversation with or without the media files. Select "INCLUDE MEDIA" to include the voice messages that you want to listen to.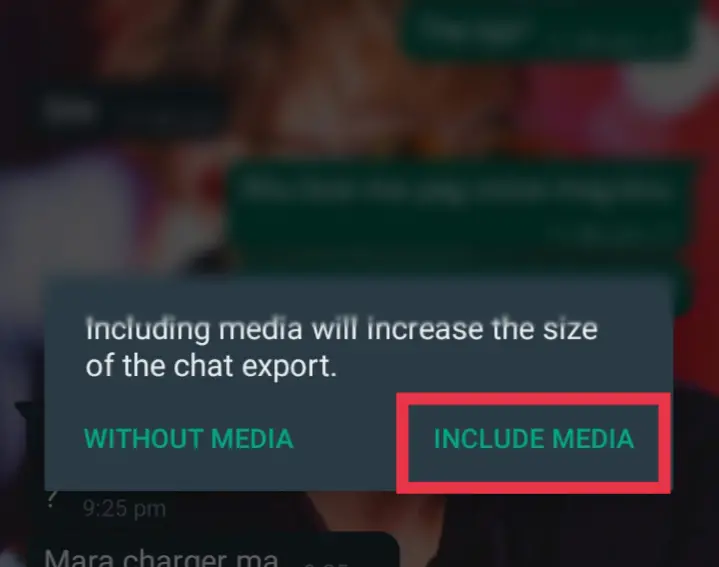 You can save the file to your Google Drive or any other file storage you want. Then you can simply open the ZIP file, find the audio file and listen to it using your phone's media player.
---
Conclusion
That's it! If you want to listen to WhatsApp without sender knowing, you can forward the message to someone else, enable Airplane Mode, disable WhatsApp Read Receipts, find and play the downloaded audio from your phone storage, or export the conversation along with all your media files. Lastly, we hope you found this guide useful, and if you encounter any questions or have anything to add, please leave them in the comments section below. Good Luck!
---
Read more: