You may wish to change your phone numbers for various reasons, such as making a prank call to your friends to have fun with them. You may want to protect your privacy and prevent others from capturing your caller ID from time to time, which may be necessary, and changing your phone number is problematic on many services. However, you can use third-party apps to hide your number to protect your identity while making specific calls, and this techschumz article will show you how to change your number when calling someone on iPhone and Samsung Galaxy phones.
---
Numero eSIM
Numero eSIM app is highly recommended for those who want to call anyone without displaying their phone numbers. You can get international virtual numbers and USA virtual numbers for WhatsApp, Viber, Telegram, or other communication apps. Numero offers additional privacy or a virtualized number or virtual sim for your business or personal use and an unlimited number of digits with sim cards on your device. It gives you a more secure second number.
Some more Features
You can obtain free virtual numbers by collecting coins from the Free Coins Center.
More than 80 countries and thousands of cities worldwide use virtual numbers as virtual SIM cards.
Personalized voicemail messages are delivered to your temporary phone number, visual SIM, or second line.
a second phone number in the US for WhatsApp, VOIP calls, SMS, and various other telecom services.
Special offers and various bundles are available throughout the year for all users.
Call forwarding and the ability to hide your phone number on your virtual phone number or a second line.
A toll-free customer service phone number.
International VoIP calls and text messages at a low cost.
The International eSIM data plan is available in over 150 countries worldwide.
---
Change your number when calling someone via Numero eSIM
If you want to call someone without showing your phone number on your iPhone or Samsung Galaxy phone, follow the steps below.
Step 1. Open your device's "Google Play Store" and type "Numero eSIM" into the search box. To install the app, tap on the "Install" button.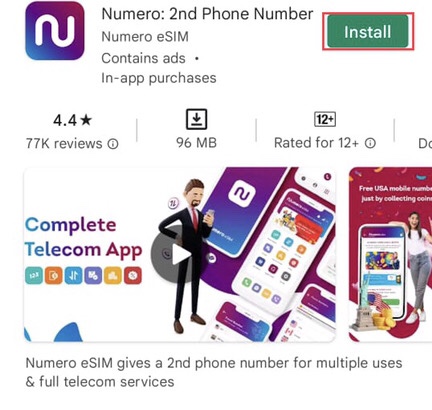 Step 2. After installing, tap on the "Numero eSIM" to open the app on your device's screen.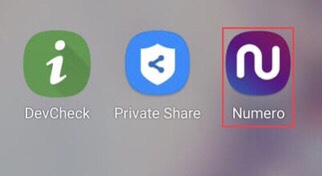 Step 3. Then you would need to register in the app, so "Enter your Number" there and then tap the "Confirm and Continue" button to continue registration.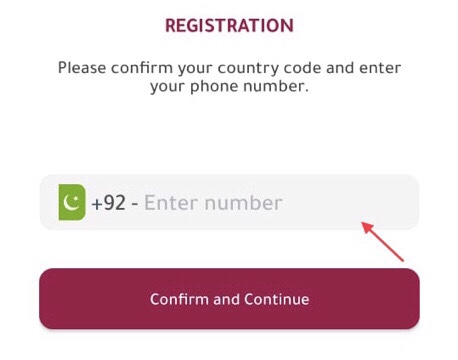 Step 4. An alert will be sent to confirm that it is your phone number. If it's correct, tap the "Confirm" button; if not, tap the "Edit" button to change it.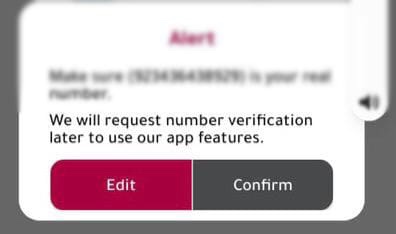 Step 5. After completing the registration process, go to the app's main screen and tap on "My Products."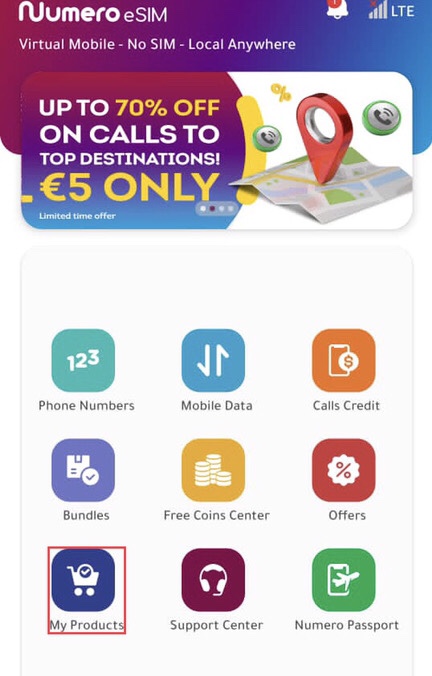 Step 6. Then, from the "My Products" menu, select "My Phone Numbers" to access the option to hide your phone number while calling someone.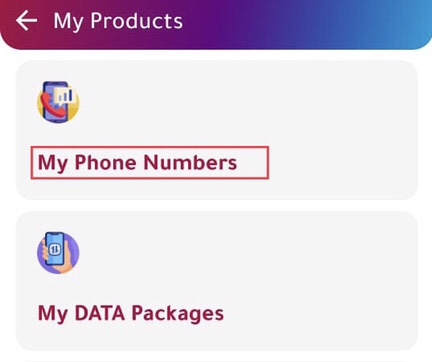 Step 7. You have two options here: whether to show or hide your phone number while calling someone. If you want to hide your phone number, select the "Hide My Number" option from there.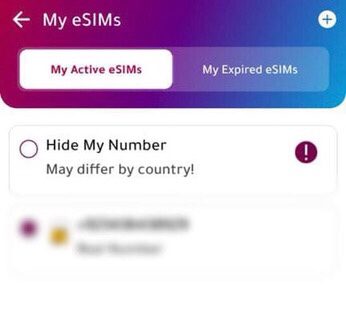 Step 8. Now tap to "Confirm" that the option "Hide My Number" will be your default eSIM for Calls and SMS.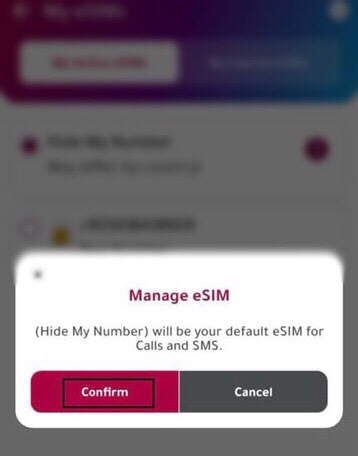 That's all. Now you can call without showing your phone number on your iOS or Android phone. Now, you don't need to worry about your phone number being known, and you can play prank calls on your friends.
---
Some other apps let you call anyone without showing your phone number
1. SpoofCard
The SpoofCard app is best for infrequent use, as it allows you to call anyone without showing your phone number. It also has many other features, such as call recording to avoid missing details, a voice changer for prank calls, background noise to play like "traffic," "rain," or any other sound, and international calling to any part of the world.
2.TextPlus
TextPlus is a free app in the play store or app store for a second phone number. You can use this to send unlimited SMS and make free inbound calls. Instead of purchasing call or text credits, TextPlus allows you to earn them. You can reach those credits by watching in-app advertisements. This app is fantastic because it provides a low-cost second phone number; all you have to do is select a number to change your number when you call someone.
3. Phoner
Phoner is a free app that allows us to send text messages and call anyone without disclosing our phone numbers. It provides multiple second phone numbers, allowing us to have separate numbers for our personal and social lives. Phoner is the best app for secure and private chats and phone calls on your device. It records both incoming and outgoing calls and allows you to identify unknown caller IDs before answering the phone.
4. Fake Caller ID
Fake Caller ID is an exciting tool for promptly making prank calls on people because users can quickly alter their phone numbers to have some fun while also protecting their identity. It is a low-cost program that allows you to choose any number from your contact list.
---
Final words
It may be challenging to protect your identity while calling someone, but thanks to "Numero eSIM," a third-party app, you can change your actual phone number and call without showing your phone number on your iPhone or Samsung Galaxy phone. We've also shown you some other apps that allow you to call anyone without revealing your phone number. Lastly, if you have any questions or suggestions, please leave them in the comments section below.
---
Read also: