If you are curious about how to read deleted messages in WhatsApp and Messenger, we are going to show you ways to read them. With the Unsend feature in WhatsApp and Messenger, people can easily delete a message, which may leave you wondering what it was. On the other hand, WhatsApp and Messenger don't have any official features to show you deleted messages, but don't worry. In this guide, we will show you how to read deleted messages on WhatsApp and Messenger without the sender knowing about them.
---
Method 1. See Unsent Messages on WhatsApp and Messenger using Notisave
Notisave, as the name implies, is an Android software that stores and gathers all notifications from various social apps and other websites in one location. It collects these notifications into one area, allowing you to view any message you desire from a single location. You can install it on your Android device and configure it to get alerts for new messages. This is an amazing app, and below you will find the steps to use it.
Here's how you can read deleted messages on WhatsApp and Messenger using NotiSave:
Step 1. To get started, open the Play Store on your Android phone.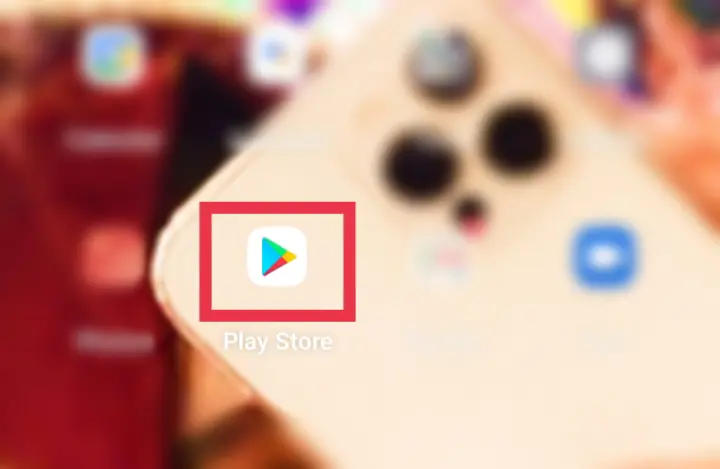 Step 2. Now, search for "Notisave" in the search bar of the Play Store, and click on the "Install" button to download and install it on your Android device.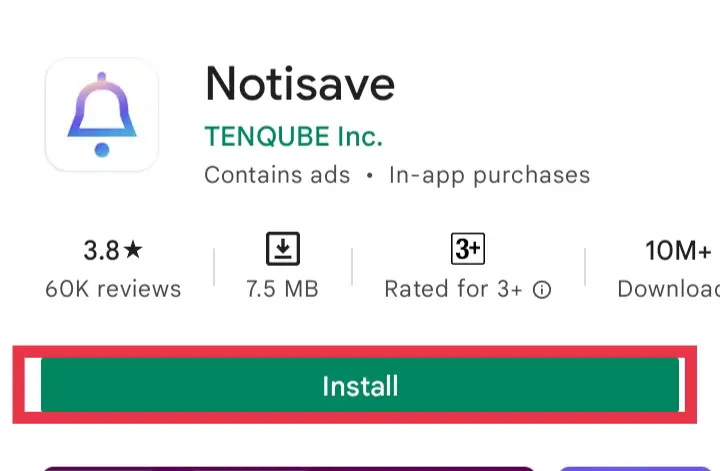 Step 3. After it's installed, open the app and you will see a pop-up message. Click "Allow" to give this app access to your notifications.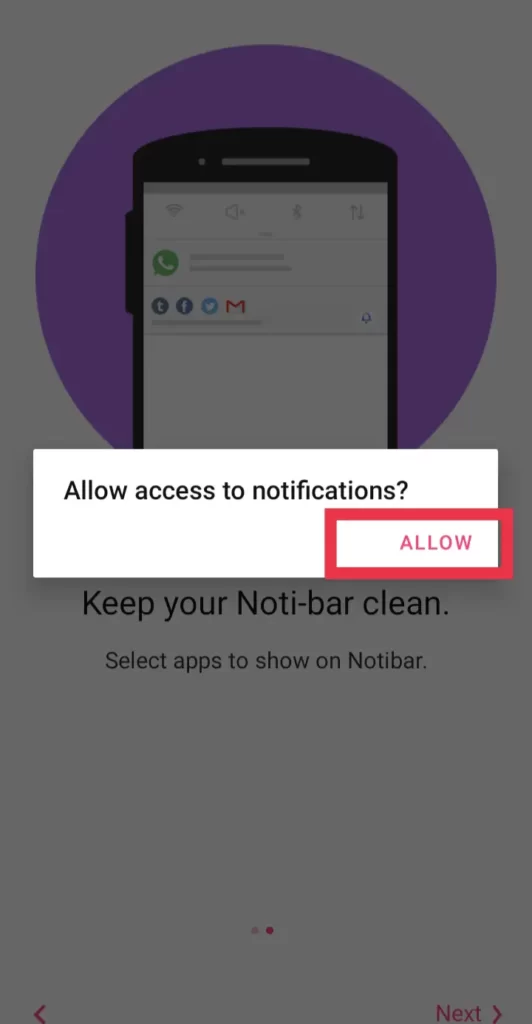 Step 4. Now, in the Read App Notifications settings, find and enable Notisave, and return back to the app.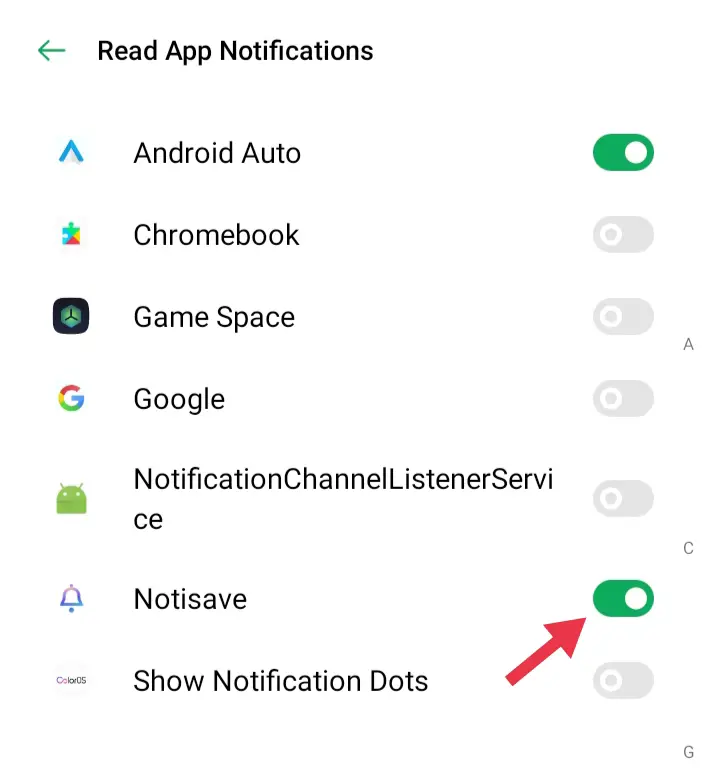 Step 5. Next, you will see another pop-up message asking you to grant access to photographs, media, and files. tap "Allow" to continue.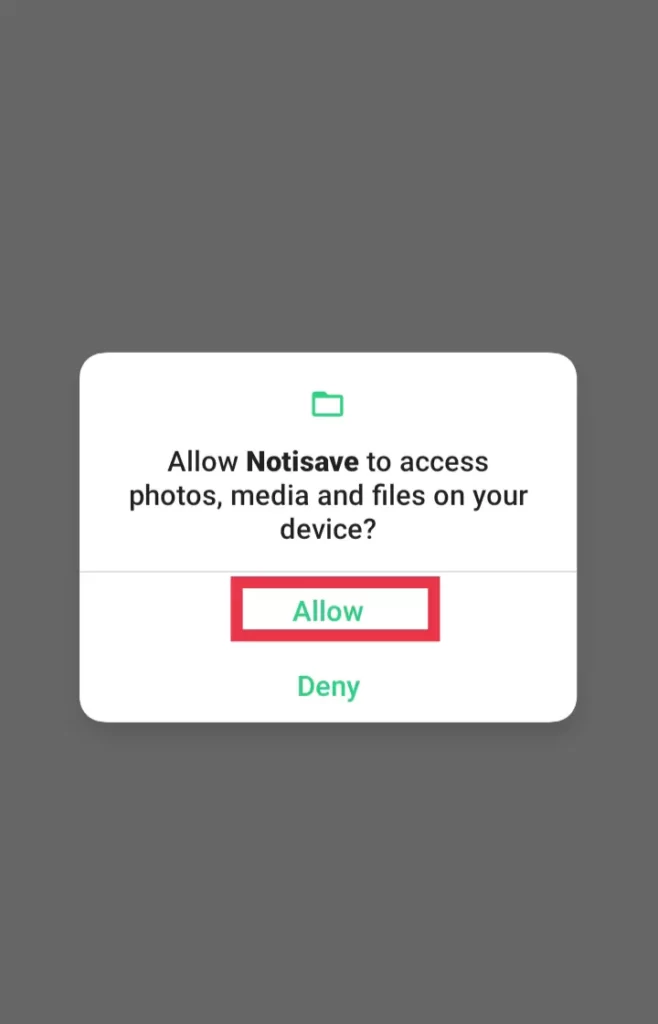 Step 6. It will begin loading your device's loaded applications.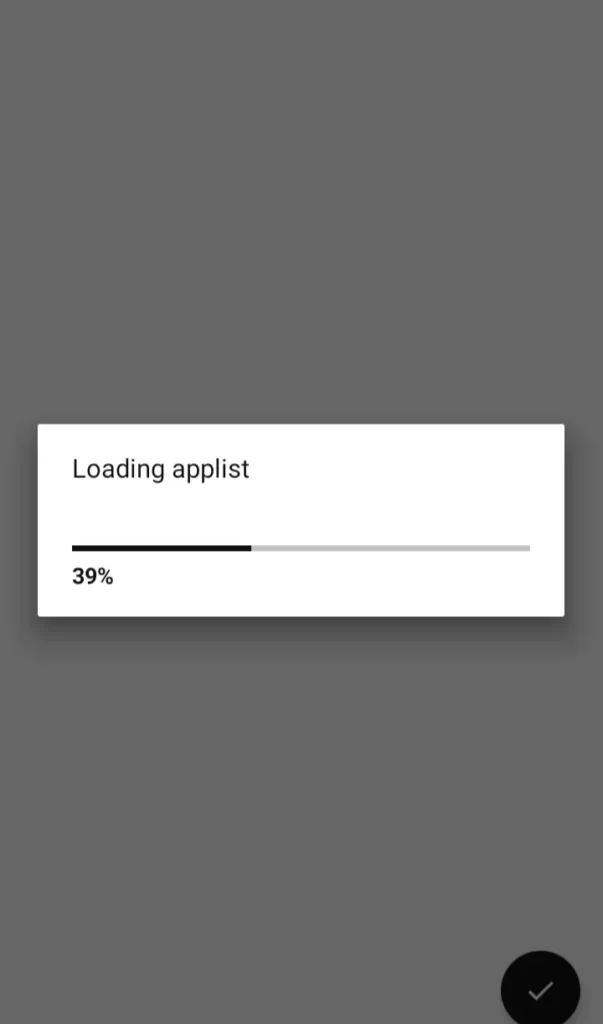 Step 7. Then, for the Notisave app, activate the autostart function.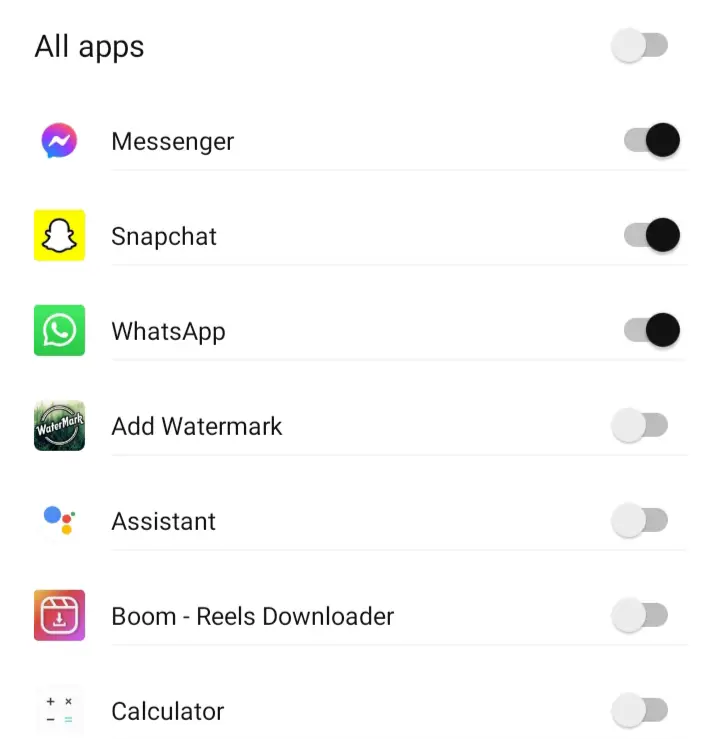 Step 8. That's it! Now, when your friend deletes the message on Messenger or WhatsApp, just open the Notisave app and go to the Messenger app from there. From there, you'll see all the messages, even the deleted ones.
---
Method 2. Recover WhatsApp Deleted Messages via Chat Backup
Another way to recover deleted messages is to use WhatsApp Chat backup. You can recover and read the WhatsApp messages from Google Drive or iCloud. For that, follow the below steps:
If you are using an Android smartphone, uninstall WhatsApp and reinstall it from the Google Play Store.
Accept the Terms and Conditions and go to the following stage, where you will input your mobile number and country code.
You can now restore messages from Google Drive or iCloud. To begin the process, choose "Restore", and your messages will be restored.
Note: If the message was deleted after the cloud backup, you cannot restore and see it.
---
Conclusion
After reading this post, I hope you get your answer on how to restore and read deleted messages on WhatsApp and Messenger. Also, remember that you may find it useful to be able to delete a WhatsApp text message. However, now you know how easy it is for the other person to read the deleted messages. Just be careful!
---
Read more: